Remme Jo Lee Speaks Out About Abortion Forced By Ex-Lover, John Welden: 'I'm Just A Girl That Fell In Love With The Wrong Man'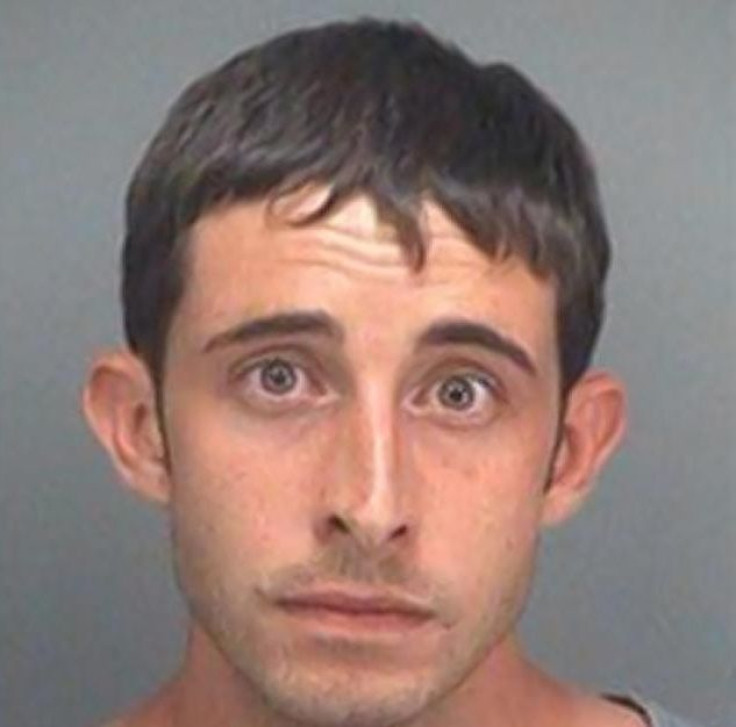 Remee Jo Lee spoke out on Friday with ABC's 20/20 about the relationship she had with the man who tricked her into taking medication that was relabeled in order to induce a miscarriage.
About a month after her ex-boyfriend, John Andrew Welden, pleaded guilty to giving Lee Cytotec, a medication for stomach ulcers, instead of the antibiotic amoxicillin, Lee spoke to ABC about her relationship with Welden, and how much she wanted to have the baby.
"I wanted this baby more than anything," Lee, of Lutz, Fla., told ABC. "Not because it was Andrew's, but it was my baby as well." Lee was seven weeks pregnant.
Welden had been her hope for a new life. He was a student of biomedical sciences and religion, and the son of a gynecologist, while she had dealt with alcohol addiction and being arrested multiple times, the NY Daily News reported. She first met Welden at the gentlemen's club where she worked, and from there an "emotional connection" was made. "I'd given up a lot of hope, but he picked me right up off the floor," she told ABC.
The two began spending time together, and Lee even left her job. She believed that the relationship would last; however, Welden had an on-and-off-again long-term girlfriend. Eventually, unprotected sex led to Lee's pregnancy.
"Oh God, I want to die. Are you serious?" Welden told Lee when he found out about the pregnancy. "Remee, please don't do this, I am destroyed." Even though Welden wanted her to abort the pregnancy, she refused.
Welden arranged a prenatal exam for Lee at his father's clinic, where he also worked, and the next day he called her to tell her that his father had found an infection. "He said I had a mild infection. I just needed to clear it up, that it would not hurt the baby."
But Welden had changed the label on the bottle of pills and scratched off any markers that would identify the pills for what they really were. Cytotec's label indicates that women who are pregnant should not take it because they risk having a miscarriage. After taking her first pill, Lee felt her pregnancy coming to an end. "I went from being pregnant and sick with … morning sickness, to a horrible pain … like someone had shoved a bayonet into my stomach," she told ABC.
A hospital visit confirmed her fear, and she instantly surmised that it was the pill that Welden had given her. She called him on a tapped line with the police listening in. After asking him to describe the pill 14 times, he finally admitted that it was Cytotec, according to the Tampa Bay Times. "I was hoping that this was some sort of horrible mistake," she told ABC.
In interviews with detectives, Welden said that he did not want his child to grow up in a broken home, "'Cause I grew up in a separated home," he told them, according to the Tampa Bay Times. "I didn't want a life around that's separated."
Welden was originally charged with fetal homicide and faced a life sentence. However, after pleading guilty, prosecutors negotiated a deal that would send him to prison for 15 years. He'll be sentenced on Dec. 5.
Meanwhile, Lee says that she has come to terms with what transpired. "I am just a girl from Lutz that fell in love with the wrong man," she told ABC.
Published by Medicaldaily.com