Rent Based On Weight: Apartment Unit In Japan Says The Less You Weigh, The Less You Pay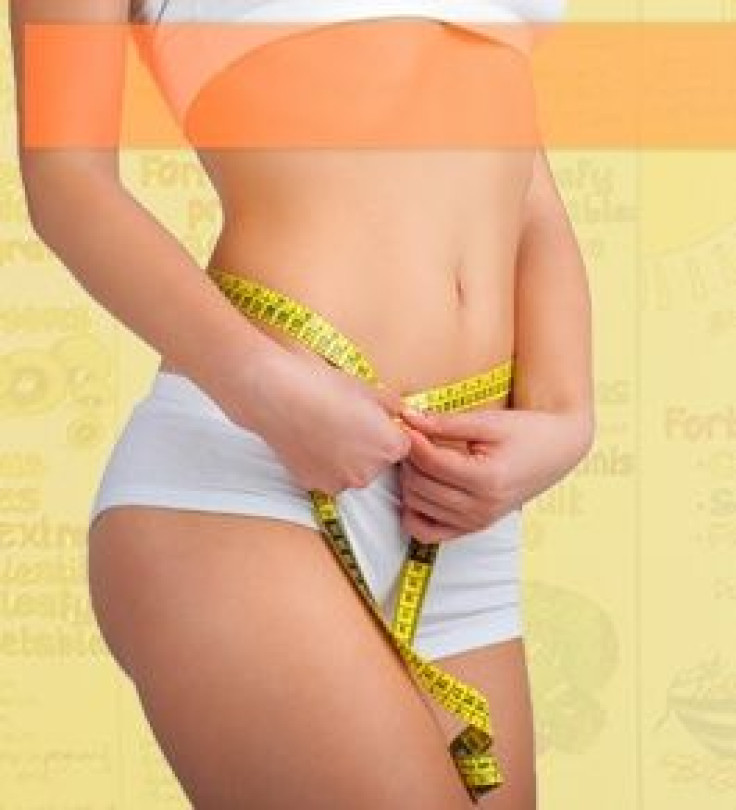 Paying rent is the bane of existence for many, but an apartment unit in Osaka, Japan is helping locals lower their monthly rents. With a "rent based on weight" incentive, renters are motivated to lose weight or maintain their current weight. For every 2.2 lbs. that they lose, approximately 1,000 yen ($10) gets deducted from their rent. On the flip side, if they gain weight, their rent is increased.
Lady Share House B&D in Osaka, which is the second largest metropolis in Japan, is trying to help women achieve and maintain better bodies by implementing this program.
"Since the rent is lower if you lose weight, we thought overweight people would be coming to live here, what we found out that many people who already have a great body come here," said the Broad Enterprise Administrator, as translated by Mari Kataoka, to the Associated Press. The two dozen girls who come to live at this facility are just looking to maintain their figure.
The girls are provided with exercise equipment, beauty products, and even snacks. By having snacks at their disposal, the girls hope to learn to restrain themselves from eating junk food and to make better choices.
Many countries are starting to implement incentives for losing weight or imposing taxes on unhealthy foods as a way to encourage smarter eating. In 2011, Denmark introduced a tax on foods with more than 2.3 percent of saturated fats, while Hungary introduced a tax on foods with high sugar, salt, or caffeine content. Finland also started imposing taxes on confectionery products.
Some folks hope that these taxes will force consumers to make better food choices. However, in a report by the Organisation for Economic Co-operation and Development, critics noted that it may not be so effective. "Some may respond by reducing their consumption of healthy goods in order to pay for the more expensive unhealthy goods, thus defeating the purpose of the tax," they noted.
The only way to see if these incentive programs, such as the one in Osaka or the taxes set forth by certain countries, will actually work is time.
Published by Medicaldaily.com