Research advises stepping up battle with Alzheimer's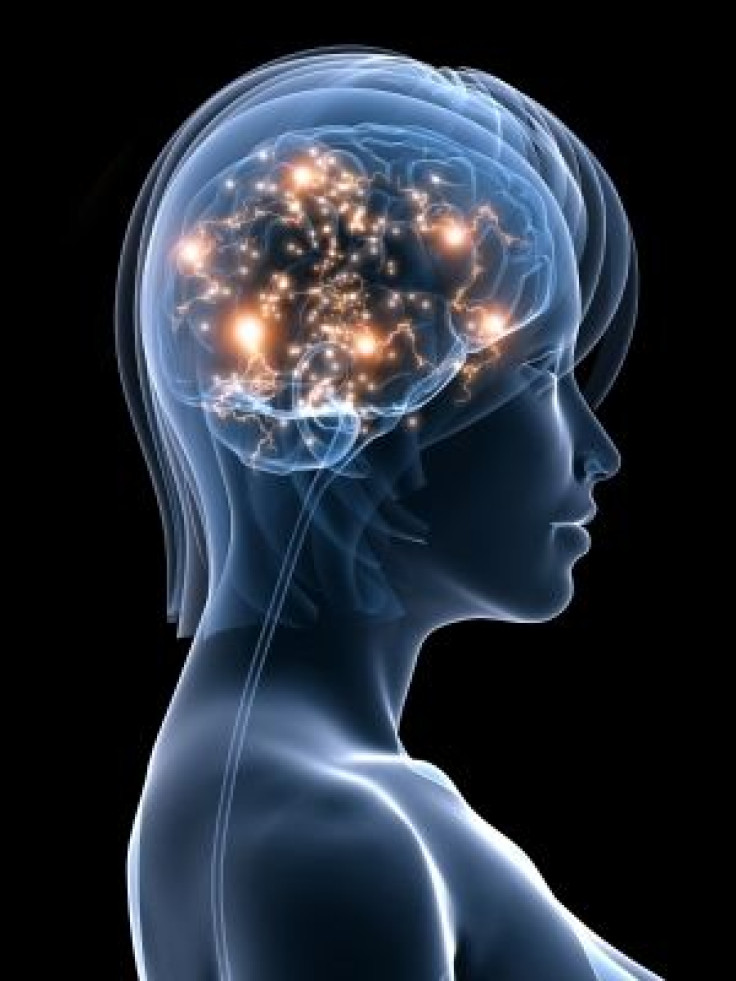 Alzheimer's cases could be pushed down by reducing risks such as physical inactivity, depression and mid-life obesity early on, say researchers, after analysing data from studies around the globe.
Deborah Barnes, a PhD mental health researcher believes that three million cases could be prevented by new research revealing the possible risk factors attributable to all kinds of Alzheimer's and dementia.
Her mathematical model predicts low education (19 percent) - smoking (14 percent) - physical inactivity (13 percent) - depression (11 percent) - mid-life hypertension (5 percent) - mid-life obesity (2 percent) and diabetes (2 percent) responsible.
"Alzheimer's disease is a global emergency, and we must accelerate the discovery of methods to detect and prevent it now," said William Thies, PhD, Alzheimer's Association Chief Medical and Scientific Officer.
"The World Alzheimer Report 2010 by Alzheimer's Disease International says that dementia is significantly affecting every health and social care system in the world, and costs of dementia are set to soar."
Published by Medicaldaily.com