Research Chimps: Should They Stay or Go?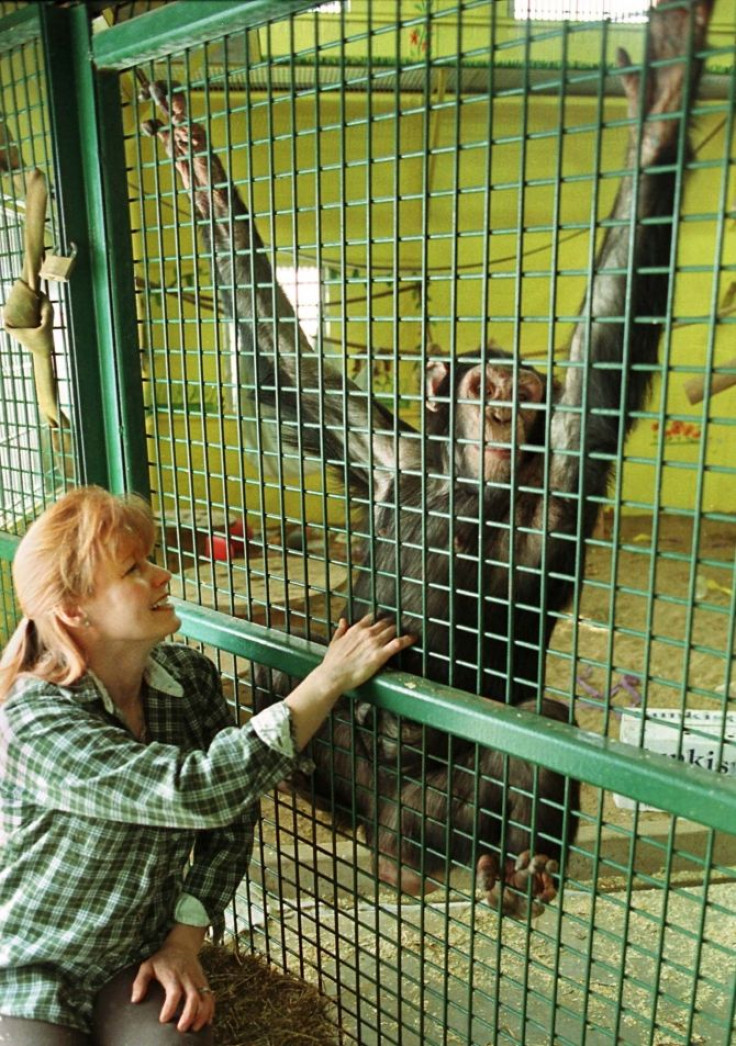 Congress is on the verge of making a final decision on the validity of laboratory testing on chimpanzees for human medical testing.
The final decision will heavily depend upon the conclusions of The Institute of Medicine, a division under the National Academy of Sciences. Its report will evaluate the scientific need for chimpanzees in health research.
Next Thursday, the IOM, a nonprofit organization that provides advice to decision makers and the public, will release a report assessing the need for chimpanzees in laboratory testing. The report is entitled: Chimpanzees in Biomedical and Behavioral Research: Assessing the Necessity.
IOM says it will make the decision based strictly upon the objective costs and benefits of chimp research.
The IOM instructed the committee reviewing the case to not consider ethical concerns in the second public meeting of The New England Anti-Vivisection Society in August, this year.
The Great Ape Protection and Cost Savings Act, which addresses the issue, could soon be passed. Before it was introduced in 2008 as The Great Ape Protection Act bill and then reintroduced in 2009. Because of continued mounting bipartisan support in both the House and Senate, the bill is once again being considered by Congress.
Research opinions are split on the issue of chimp research. Chimps are valued by people on both sides of the matter.
Chimpanzees share many similarities to humans, including 98 percent of the genetic code, and are the only other animal that can become infected with AIDS. Because of their likeness to human beings, chimpanzees are valued by researchers, and in the past have helped produce vaccines for Hepatitis B, AIDS, and Heptitis C.
John VandeBerg, director of the Southwest National Primate Research Center in San Antonio, one of six labs that house chimpanzees, told the New York Times he agrees that the decision by the IOM will be "a crucial moment." The decision "could be the cause of a halt in all medical research with chimpanzees."
Other researchers believe chimpanzees are not only expensive, but unnecessary for research, and say all of the research can be done in other ways.
U.S. Rep. Roscoe Bartlett, R-Md., a former physiologist who has pushed the bill in Congress, argued when the latest bill was introduced in April of this year that stopping the research would save the nation $30 million a year.
If IOM results show that chimpanzees are unnecessary for scientific advancements, Congress will probably pass The Great Ape Protection and Cost Savings Act of 2011, introduced in April and which awaits action in the House Committee on Energy and Commerce's Subcommittee on Health.
If the bill is passed, it will ban all invasive research on chimps, bonobos, gorillas, orangutans and gibbons. Invasive is defined by the bill as restraining, tranquilizing, or anesthetizing a great ape.
Published by Medicaldaily.com