Research Indicates That Psychopaths Are Made, Not Born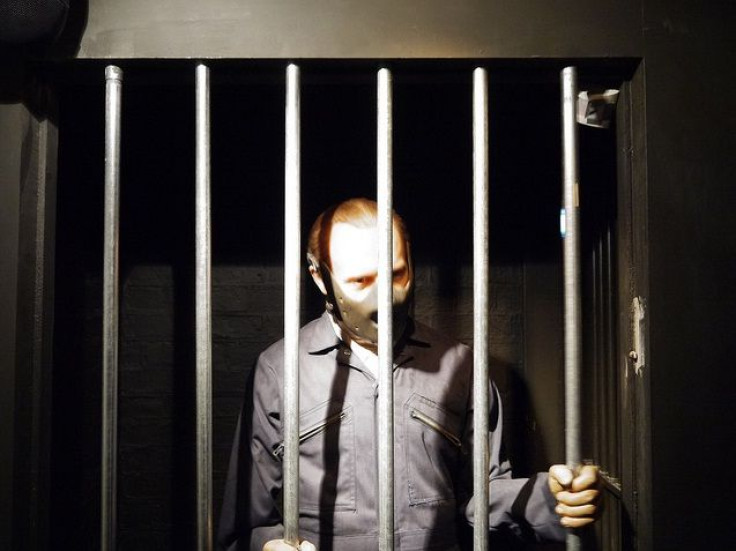 In popular culture and science alike, the view of psychopaths is that they are emotionless or violent and wired by nature to be that way. But a pair of researchers – Aina Sundt Gullhagen and Jim Age Nøttestad, from the Norwegian University of Science and Technology – has found the opposite to be true. Environment has had a greater hand in the development of psychopathy than most people think.
The team was spurred to research by the novels and books detailing the exploits of Hannibal the Cannibal, a character concocted by author Thomas Harris after research at the FBI's Behavioral Science Unit, made famous by Sir Anthony Hopkins in Silence of the Lambs.
The researchers found contemporary research methodology in determining psychopathy and the reasons for it to be lacking. For example, scientists often administer tests depicting different images and measuring the different reactions to them. A picture of a woman holding a balloon would evoke a calm response, while a picture of a gun would ostensibly evoke a nervous one. In a healthy individual that is certainly the case but psychopaths tend to react to the image of a gun in much the same way that they would react to a calm, happy image. The reason for that, the research team says, probably comes from their childhood.
The team did not replace conventional diagnostic and evaluation methods for psychopathy, like neurophysical tests and the Psychopath Checklist. Instead, they supplemented those methods with questionnaires that measure Norwegian prisoners' emotional and interpersonal well-being. They found that in the control group, most people had parents that fell in the middle of the spectrum between negligent and overly controlling.
With people who had been diagnosed as psychopaths, they found that their parents overwhelmingly were on either end of the spectrum, allowing these people to feel rejected. The psychopaths found themselves asserting a sense of control by lashing out in dangerous ways.
The research team also found that psychopaths exhibit more negative emotions, like irritability, anger, and shame but not guilt. Interestingly, there was no difference between psychopaths and the control group when it came to positive emotions.
The research team is pleased by the upcoming changes in the psychopathy diagnoses, moving away from the checklist and toward a more nuanced evaluation. They also believe that treatment may allow more psychopaths to be able to return safely into society, though they add that a risk assessment would be necessary.
Currently, Norway's prison system has one of the best success rates in the developed world. The recidivism, criminals repeating similar crimes, rate is 20 percent, as opposed to 52 to 67 percent in the United States. The United States also has 10 times the amount of people in prison.
The results of the study have been published in the International Journal of Offender Therapy and Comparative Criminology.
Published by Medicaldaily.com