Researchers Develop AI-Powered App To Help Smokers Resist Tobacco Cravings
Tired of using nicotine patches to quell cigarette cravings? A new mobile app can do that for you by targeting the psychological triggers, which make you want to light up.
The study, published in Nicotine and Tobacco Research, noted that the app outweighed online support services in terms of success rate.
The research team hopes it will benefit more people by helping them understand their smoking triggers and quit the habit once and for all.
"We know that quit attempts often fail because urges to smoke are triggered by spending time in places where people used to smoke. This might be while at the pub or at work, for example. Other than using medication, there are no existing ways of providing support to help smokers manage these types of situations and urges as they happen," lead researcher Prof Felix Naughton, from UEA's School of Health Sciences, said in the study, according to Medical Express.
The app's founding father, Dr. Chloë Siegele-Brown from the University of Cambridge, defined Quit Sense as "an AI smartphone app that learns about the times, locations and triggers of previous smoking events to decide when and what messages to display to the users to help them manage urges to smoke in real time."
"Helping people attempting to quit smoking to learn about and manage these situations is a new way of increasing a smoker's chances of quitting successfully."
In the groundbreaking study, 209 smokers were randomly selected for a trial aimed at helping them to quit smoking. As part of the trial, they were sent texts with links to their allocated treatment. All participants were given U.K.'s NHS online stop-smoking support, but only half received the Quit Sense app in addition.
They were watched over for six months, and then made to complete follow-up surveys online. Those who reported quitting were asked to send their saliva samples for confirmation.
Naughton said the new technology-based intervention proficiently supported smokers in their journey to dismiss the habit.
"We found that when smokers were offered the Quit Sense app, three-quarters installed it and those who started a quit attempt with the app used it for around one month on average. We also found that four times more people who were offered the app quit smoking six months later compared to those only offered online NHS support," Naughton said.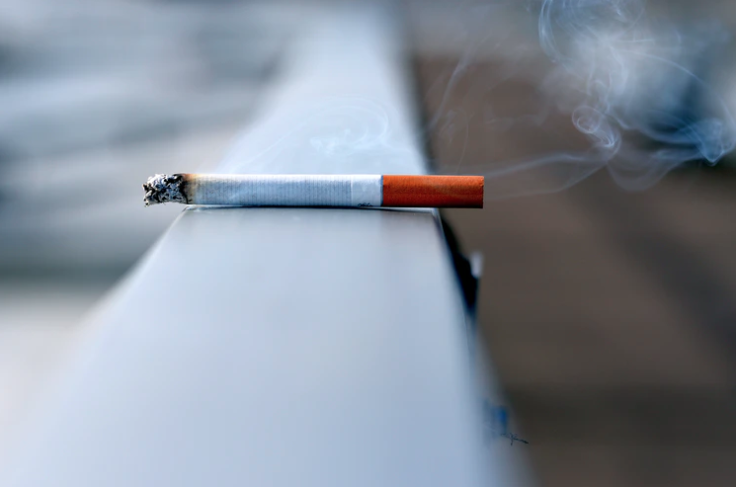 Published by Medicaldaily.com