Researchers Question California Marijuana Legalization Legislation For Focusing On Business Over Public Health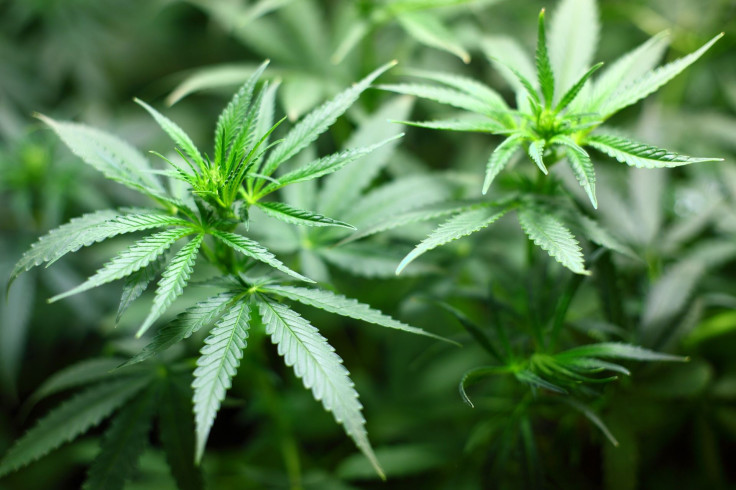 In the ongoing battle over legalization of marijuana, several states have already made major changes to incorporate cannabis into society as a legal drug, used both medically and recreationally. California currently has two major marijuana measures that have been approved for signature gathering and may appear on the November ballot, both of which have significant financial backing and political support.
These proposals, if successfully implemented, could create a powerful new industry not dissimilar from the tobacco business, that researchers at UC San Francisco say could thwart public health concerns for the sake of creating revenue. In a paper published in California's eScholarship Initiative, the researchers analyze both the tobacco and alcohol industries in comparison with proposed marijuana initiatives. They warned that lessons learned from controlling alcohol and tobacco (California is a global leader in tobacco control), should be considered in order to prevent the growth of another large industry that could cause serious public health consequences.
"The initiatives are written primarily to create new business and only include minimal protections for public health that are unlikely to prevent...harms caused by the burgeoning marijuana industry," the team wrote in the paper. "Evidence from tobacco and alcohol control demonstrates that without a strong public health framework, a wealthy and politically powerful marijuana industry will develop and use its political clout to manipulate regulatory frameworks and thwart public health efforts that would reduce use and profits."
The authors pointed to the fact that the initiative gave regulatory authority to agencies who they said would be more concerned with the promotion of business than safety regulations. Worse still, the initiatives would create advisory committees that most likely included members of the industry who would have a vested interest in maximizing business opportunities.
"At hearings in January,..the Dept. of Consumer Affairs and dept. of Food and Agriculture showed more attention on collaborating with the marijuana industry and business development and paid less attention to the effects on public health or to controlling the growth of a large marijuana industry similar to the multinational tobacco industry," said first author Rachel Barry, a researcher at the UCSF Center for Tobacco Control Research and Education and Philip R. Lee Institute for Health Policy Analysis, in a press release.
The authors pointed out several more issues with the proposed ballot measures, including that the proposed marijuana tax would not cover regulatory and public health costs of legalization, which would leave taxpayers to subsidize the new industry by paying for any adverse health-related costs associated with increased marijuana use.
Another problematic part of the measures, according to the paper authors, was advertising. There would be no advertising restrictions that prevent targeting of underage youth or other vulnerable populations, and the proposed warning labels for marijuana are based on ineffective warnings on alcohol products, ignoring research on the effectiveness of dissuasive warnings on tobacco products.
The authors conclude by saying public health education and regulatory framework should be established alongside marijuana legislation in order to prevent the growth of another large industry similar to the tobacco or alcohol industry.
"The two proposed initiatives don't do that," said Dr. Stanton A. Glantz, coauthor of the paper, UCSF professor of medicine, and director of the UCSF Center for Tobacco Control research and Education. "They just replace a criminal justice problem with a public health problem."
Source: Barry R, Glantz S. A Public Health Analysis of Two Proposed Marijuana Legalization Initiatives for the 2016 California Ballot: Creating the New Tobacco Industry. eScholarship Initiative. 2016.
Published by Medicaldaily.com