Rested Doctors Make Less Mistakes on Patients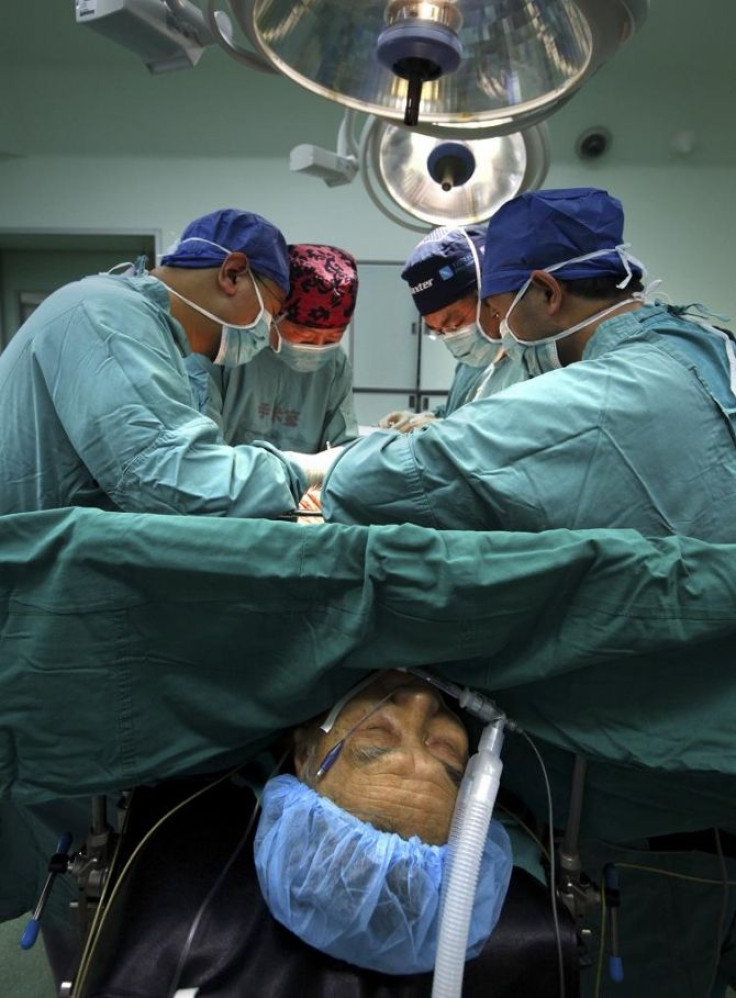 Doctors who work longer shifts are more likely to make mistakes during medical procedures compared to doctors who work shorter shifts, a new study finds.
Researchers at the Los Angeles Biomedical Research Institute said they were surprised to discover a decrease in complication rates when they analyzed medical records of patients who had undergone laparoscopic gallbladder surgery before and after the 2003 regulation that limited working hours for doctors.
"We suspected that the outcomes would have been the same before and after," said Dr. Christian De Virgilio, the leader of the study in a statement. "Instead, the complication rate decreased. We are actually surprised to find the outcomes improved."
The study was one of the first to find that guidelines limiting a work week can lead to better care for patients. Current guidelines set in 2003 limit work for physicians in training to a maximum shift of 30 hours, with a maximum 80-hour work week.
Previously, some doctors have argued that limits interfere with physician training but have no effect in patient care.
"The hard truth is that many hospitals do not adhere to the maximum allowable guidelines put in place in 2003," said Dr. Sean Darcy, University of California, Irvine in a statement. Darcy is also President of the Patient and Physician Safety Association.
He said many residents record less than 80-hour work weeks when in fact they work that much. He said those that don't do so or complain are sometimes reprimanded by their superiors.
He there is no law ensuring the 2003 guidelines are implemented in hospitals.
"Unfortunately, many of the residents are under significant pressure to exceed the maximum allowed 30-hour shift and 80-hour work week. Tack on the additional responsibility of taking care of up to 100 patients that a resident only has a peripheral knowledge of, and you have an almost guaranteed system of patient harm," he said.
Doctors are human too, Darcy said, they need sleep just like their patients.
Published by Medicaldaily.com