Revolutionary Breath Test May Diagnose Cancer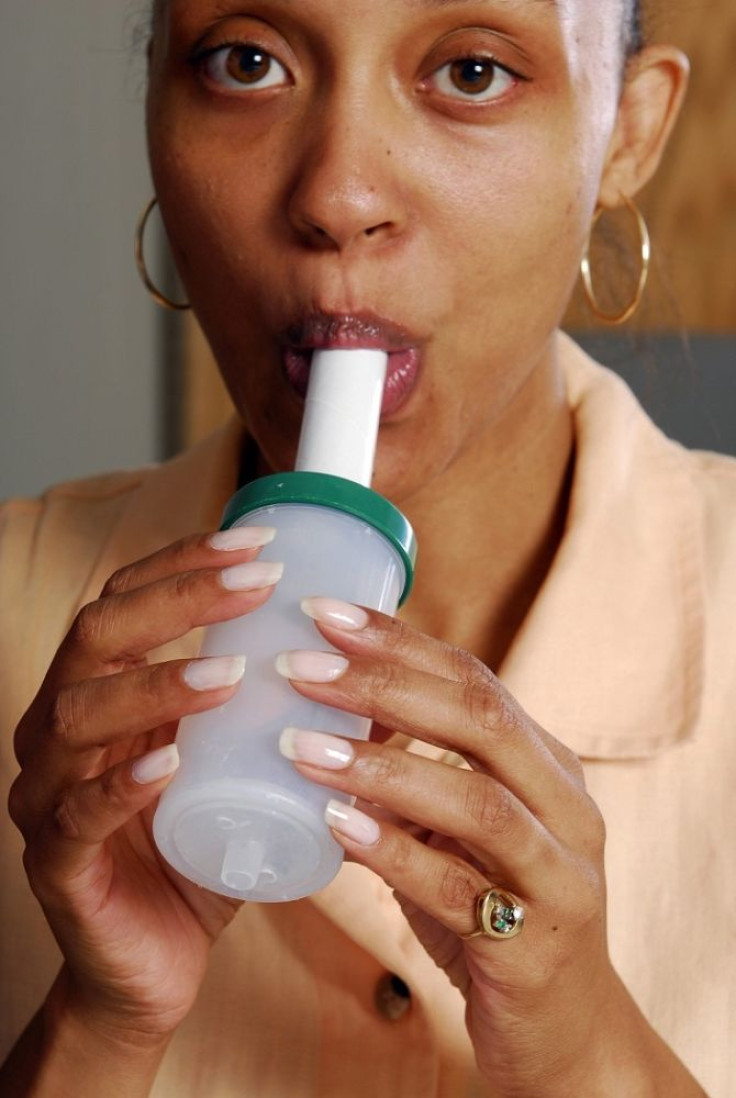 While the medical profession has come a long way toward better understanding cancer, it still can be nerve-wracking, uncomfortable, and even painful to receive a reliable diagnosis.
A new study published in the British Journal of Surgery found that while a new test will not eliminate nerves for expectant patients, it may eliminate some of the pain and discomfort. Researchers from the University "Aldo Mori" of Bari in Italy have devised a test that is able to diagnose colorectal cancer just using a person's breath.
This method relies on the knowledge that cancer cells undergo a different metabolism than healthy cells. Because of that known fact, researchers are able to find traces of some substances produced by cancer cells in patients' breath. These substances are called volatile organic compounds, or VOCs.
The small study was led by Donato Altomare and examined 37 patients who had been diagnosed with colorectal cancer and 41 controls. Researchers selected certain VOCs of interest.
The breath tests showed that patients with colorectal cancer could be distinguished from the controls just by analyzing the VOCs. Researchers found that patients with colorectal cancer had VOCs with a specific pattern that the healthy controls did not have.
What's more, the test was accurate 75 percent of the time.
Obviously, there is more work to be done on the test, but it is an encouraging first step. "The technique of breath sampling is very easy and non-invasive, although the method is still in the early phase of development," Altomare said in a statement.
The technique will be further tested in clinical trials and in larger studies before it can be rolled out to doctors.
Colorectal cancer is a particularly difficult disease for doctors to diagnose because there are few reliable screening tools.
Colorectal cancer is the second-deadliest cancer in the United States. However, the number of colorectal cancer cases decreased by 66,000 between 2003 and 2007, an encouraging sign. That drop is due in large part to screening measures.
The Centers for Disease Control and Prevention recommends that men and women should be screened for the disease starting at the age of 50. More information about colorectal screening can be found here.
Published by Medicaldaily.com