Rheumatoid drug from Vertex succeeds in trial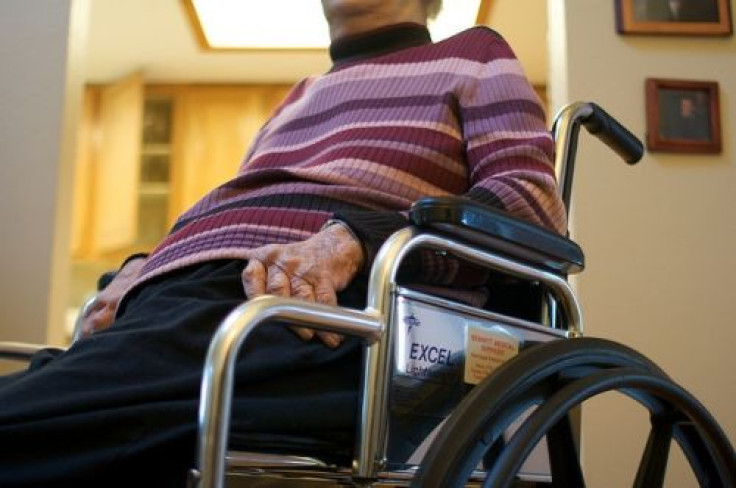 Vertex Pharmaceuticals Inc. said Wednesday that its oral medicine VX-509 to treat rheumatoid arthritis had success in a mid-stage trial paving the way for a new approach to the treatment of RA and other autoimmune and inflammatory diseases.
During a 12-week study, the drug VX-590 met its two primary goals: significant improvement in the proportion of people who achieved at least a 20 percent improvement in the signs and symptoms of rheumatoid arthritis and significant improvement from baseline in Disease Activity Score 28 (DAS28).
"In people who received VX-509, the signs and symptoms of RA continued to improve throughout the 12-week study," said Peter Mueller, Ph.D., Executive Vice President, Global Research and Development, and Chief Scientific Officer for Vertex.
Vertex plans to evaluate VX-509 in a six,-month mid-stage study based on results of the 12-week trial.
The double-blind, randomized, placebo-controlled Phase 2a study of VX-509 enrolled 204 people with active moderate to severe rheumatoid arthritis.
These health tips are copyrighted by Medicaldaily.com