Ricin Suspect, Shannon Richardson, Gives Premature Birth In Prison; Less Than 2-Lb. Baby Needs 'A Lot Of Medical Treatment'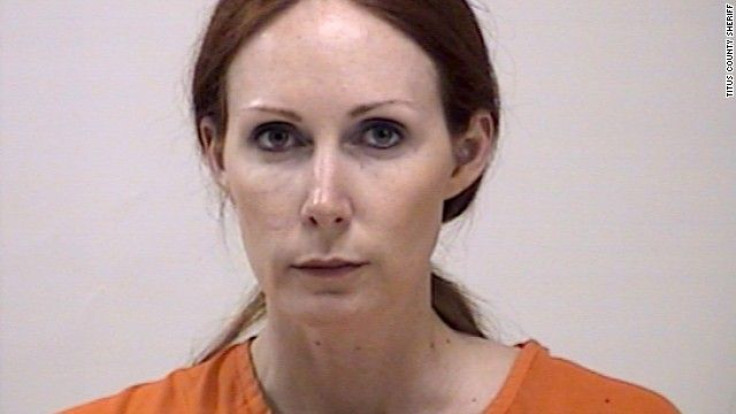 Shannon Richardson, the ricin suspect accused of trying to poison President Barack Obama, mayor Michael Bloomberg, and other high-ranking officials, has given birth to a premature baby while currently being held in custody.
Her attorney, Tonda Curry, has confirmed that Richardson now has a less than 2-lb. baby boy named Brody, who was born on July 4. The baby is almost four months premature and could be facing life-threatening physical and mental developmental issues.
"The baby faces serious medical issues due to the premature birth and remains hospitalized," Curry said, as reported by the Associated Press, "I've been told he's in need of heart surgery and of course has issues with his lungs not being fully developed."
Richardson was arrested on June 7, after trying to mail three letters containing ricin to three politicians. Ricin is a poison found naturally in castor beans. It prevents a person's body from making protein for their cells. Without this protein, the cells die and can cause severe impacts on the body or even death.
At first, Richardson tried to put the blame on her husband for the crimes, but later she confessed. She is currently being held without bail at the Federal Medical Center Carswell in Fort Worth, Texas. Richardson was six months pregnant at the time of her indictment and was sent for a psychological exam after her attorney requested it.
She currently has five sons between the ages of four and 19, none from her current husband, Nathan Richardson. However, the couple has filed for divorce.
If convicted, Richardson could face up to 10 years in prison.
Published by Medicaldaily.com