Rihanna Gets Traditional Maori Tattoo Using Chisel And Hammer: It's Obviously Painful, But Is It Safe? [VIDEO]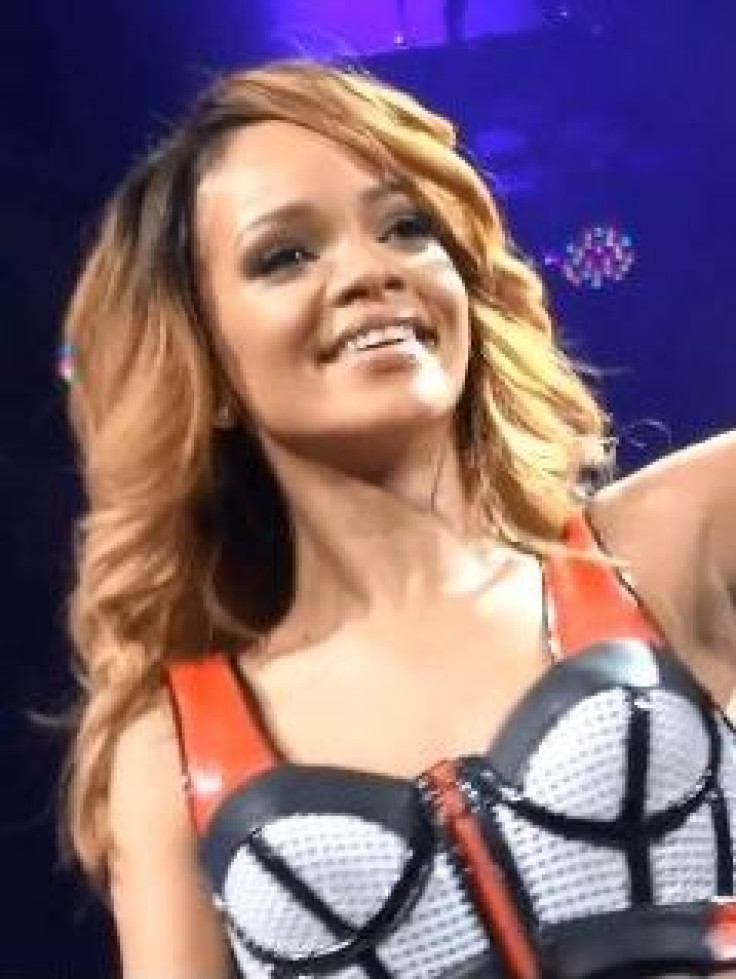 Singer Rihanna decided to get a traditional Maori tattoo while on her Diamonds World Tour stop in New Zealand, perhaps as a tribute to the indigenous people of the country.
Maori tattoos originated in the indigenous tribes of New Zealand. The Maori tribe's tattoos are called "moko." The tattoos are applied using chisels and hammers, leaving grooves in the skin where the ink is applied. It is considered one of the most painful tattoo methods in the world.
The tattooing technique is similar to that of the Samoan people, who acknowledged that there was a risk of infection, but saw tattoos as a celebration of their heritage. Women often got tattoos on their hands, which was considered a great honor.
"The pain was extreme and the risk of death by infection was a great concern. But to shy away from tattooing was to risk being labeled a coward," according to PBS.
Today, the hammer and chisel method, using sterilized equipment, is considered much safer. Many of New Zealand's indigenous people still get Maori tattoos as a way of acknowledging their rich heritage.
Rihanna rocked back and forth and made faces as tattoo artist Inia Taylor chiseled at the skin on her knuckles to apply the tattoo. She was silent, wiping blood away from her hand during the painful tattoo procedure.
Watch a video of the singer getting the tattoo below:
Published by Medicaldaily.com