Rio de Janeiro Declares Health System Emergency As Olympics Loom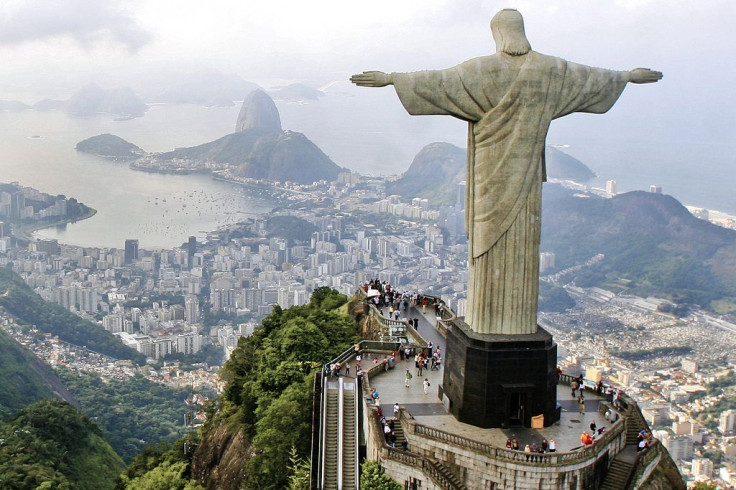 RIO DE JANEIRO (Reuters) - The governor of Rio de Janeiro declared a state of emergency late on Wednesday as a budget shortfall caused chaos in the state's healthcare system only eight months before the city of Rio is due to host the 2016 Olympic Games.
The declaration comes as hospitals, emergency rooms and health clinics cut services or closed units throughout the state as money ran out for equipment, supplies and salaries.
Governor Luiz Fernando Pezão's decree immediately provides 45 million reais ($25.3 million) in federal aid and he hopes it will speed the release of more emergency funds for healthcare.
The declaration comes amid an outbreak of zika, a mosquito-borne virus that causes fever and was first detected in Africa in the 1940s but unknown in the Americas until last year.
Brazilian health authorities in November linked zika to a surge in babies born with microcephaly, a birth defect that seriously limits a child's mental and physical abilities.
Last week the Rio state health authority said the cases of pregnant women with zika virus symptoms had doubled from the previous week to 698 from 341, while microcephaly cases rose 45 percent to 66.
TV news reports on Thursday showed the sick being turned away at the hospital door on Christmas Eve.
"We are living through a very difficult situation in the state, perhaps the most difficult of any of the Brazilian states," Pezão told reporters, "but we are counting on the federal government, President Dilma Rousseff and everyone else to pull the state out of this situation as quickly as possible."
The state of emergency will last 180 days, or until late June. The Olympics are scheduled to begin in the city of Rio on Aug. 5.
Rio de Janeiro is Brazil' No. 2 state economy and the city of Rio de Janeiro is the nation's second most populous.
Most Brazilian state governments are suffering from a plunge in revenue as Brazil's economy falls deeper into its worst recession in 25 years.
Rio de Janeiro, which produces 67 percent of Brazil's oil and 40 percent of its natural gas, has suffered more than most after a 66 percent drop in oil prices in the past two years.
The recession and oil price have forced cuts in government programs across the board, including those for healthcare, education and the Olympics.
Rio de Janeiro estimates that in health alone it owes 1.4 billion reais ($355 million) to employees and suppliers and needs about 350 million reais immediately to reopen closed hospital units and clinics.
(Reporting by Rodrigo Viga Gaier; Additional reporting by Alonso Soto, Anthony Boadle and Jeb Blount; Writing by Jeb Blount; Editing by Bill Trott)
Published by Medicaldaily.com