Rio de Janeiro Mayor Breaks His 2009 Promise: Rio Bay Won't Be Clean For 2016 Olympics, He Says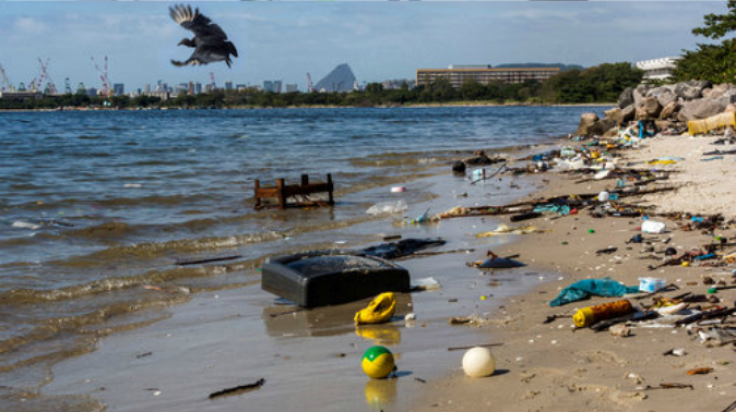 The notorious Guanabara Bay won't be clean in time for the 2016 Olympic sailing and windsurfing competitions, Rio de Janeiro Mayor Eduardo Paes admitted.
When the city won hosting rights in 2009, Paes promised the bay would be cleaned up. "I am sorry that we didn't use the games to get Guanabara Bay completely clean, but that wasn't for the Olympic Games — that was for us," Paes said on June 7. "That was something that we could not accomplish that was in the bid book."
The bay has been reported to be extremely vile. "Vast amounts of raw sewage leak into the waters. Officials set a goal of treating as much as 80 percent of it by the 2016 Olympics, but less than 40 percent is currently treated," The New York Times reported on May 18. Trash and dog carcasses are among the many reported sightings in the polluted bay. The bay has been described as "dark, brown, and stinking" by Lars Grael, a Brazilian sailing legend who won two Olympic medals.
Despite the sightings of human corpses in the water, Paes stated Guanabara's waters don't pose a health risk. The sailing competition will either be moved to a new location or take place a less polluted part of the bay. John Coates, an International Olympic Committee vice president, said Rio's Olympic preparations are the "worst ever." Brazil is also facing scrutiny over the World Cup opener on June 12 because almost all of the 12 new or refurbished soccer stadiums have been delayed or over budget.
Published by Medicaldaily.com