Risk of Autism Higher in Low Birthweight Babies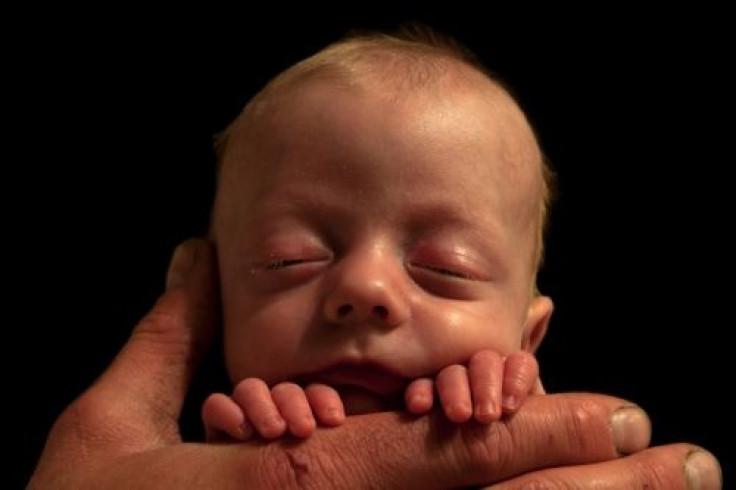 Babies with low birth weights are more likely to have autism than children born at normal weights, a new study from the University of Pennsylvania School of Nursing found.
The study published in the latest issue of the journal Pediatrics found premature infants were five times more likely to have autism. The researchers followed 1,105 children born between September 1984 and July 1987 in three New Jersey counties weighing between one pound and 4.4 lbs, over 21 years.
The children were evaluated at ages 2, 6, 9, 16 and 21 and were evaluated on behavioral, academic and psychiatric outcomes. Teens were screened at age 16 for autism. Of the 623 children who remained in the study and were screened, 117 tested positive.
When researchers followed up with 70 of the 117 who tested positive when they turned 21 – 14 tested positive again with autism. According to the Centers for Disease Control and Prevention, 1 percent of general population children test positive for autism.
"As survival of the smallest and most immature babies improves, impaired survivors represent an increasing public health challenge," said lead author Jennifer Pinto-Martin, MPH, PhD, director of the Center for Autism and Developmental Disabilities Research and Epidemiology, in a statement.
Low birth weight has previously been linked to motor and cognitive skills impairment.
Published by Medicaldaily.com