Risks Of Motherhood Start At 30: 20% Of Women Have An Increased Risk Of Premature and Stillbirth Babies After 30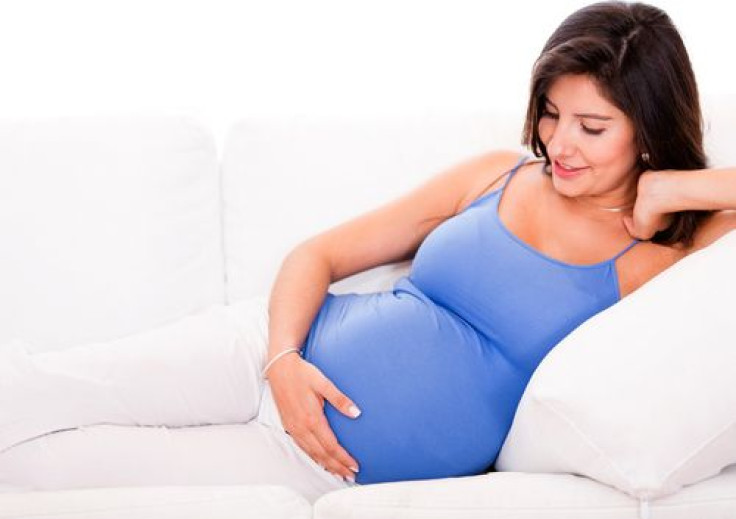 They say 30 is the new 20, but that might not be true for women wanting to have a healthy baby. According to new research, the risk of premature births and stillbirths rise by 20 percent when women reach the age of 30, and that percentage increases as they get older.
The study was conducted by researchers from the Karolinska Institute in Stockholm, Sweden, and the University of Bergen in Norway. They looked at data from around one million first-time mothers in Sweden and Norway. They then compared the results of pregnancy in first-time mothers over the age of 30 with those aged 25 to 29. They found that mothers in the 30-34 age group ran the risk of having preterm babies or having stillbirths.
"We were surprised that the risk for certain outcomes increased at such a relatively early age. For women individually, the risk is small, but for society at large there will be a significant number of 'unnecessary' complications with so many women having children just after 30," said Ulla Waldenström, professor at the Department of Women's and Children's Health at Karolinska Institute.
However, other studies, particularly in the U.S. have shown no real evidence suggesting that there is an imminent threat to having babies at a later age. The American Society of Reproductive Medicine reports that approximately 1 in 5 women in the U.S. have their first child after the age of 30. There are no medical warnings that discourage having a baby after 30.
While there is no concrete proof, other evidence suggests that after a woman hits 30 the miscarriage rate increases to 11.7 percent as compared to being ages 25 to 29, that rate is 10 percent. Women in their twenties are also at a decreased risk for breast and ovarian cancer.
"It would therefore be advisable to inform both women and men, even at schools, of how important age is to child birth," Waldenström said.
Published by Medicaldaily.com