Rita Wilson Reveals Breast Cancer Diagnosis, Double Mastectomy, And How A Second Opinion Saved Her Life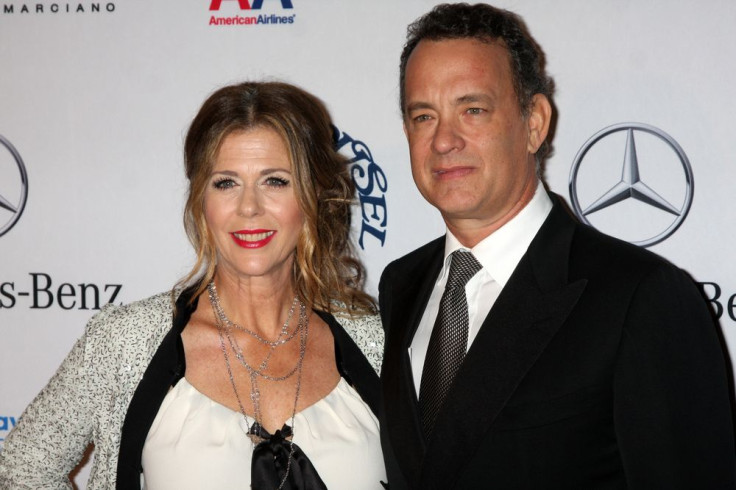 Actress Rita Wilson, 58, recently announced that she will be taking a break from the Broadway production of Fish in the Dark to deal with a "personal health issue." On Monday, Wilson revealed her recent breast cancer diagnosis and that she had taken appropriate steps by undergoing a double mastectomy. She also explained that with the support of her husband, actor Tom Hanks, she expects to make a full recovery.
Hi all. There is some news I want to share with you in hopes that if you or any woman you know is dealing with this that...

Posted by Rita Wilson on Tuesday, April 14, 2015
"I have taken a leave from the play Fish in the Dark to deal with a personal health issue," Wilson said in a statement to People. "Last week, with my husband by my side, and with the love and support of family and friends, I underwent a bilateral mastectomy and reconstruction for breast cancer after a diagnosis of invasive lobular carcinoma. I am recovering and most importantly, expected to make a full recovery. Why? Because I caught this early, have excellent doctors, and because I got a second opinion."
Wilson hopes that her story will serve as a wakeup call for women who still don't understand how important a second opinion is when it comes to diagnosing and treating cancer. Annual mammograms and breast MRIs helped Wilson's doctors monitor an underlying condition known as lobular carcinoma in situ (LCIS), an area of abnormal cell growth that can increase a patient's risk for invasive breast cancer later in life.
Two recent surgical breast biopsies revealed pleomorphic carcinoma in situ (PLCIS), but no breast cancer. Just to be safe, she decided to get a second opinion. Wilson's guarded decision to get a second opinion at the urging of a friend turned out to be a potentially life-saving decision. That second opinion from a different pathologist revealed invasive lobular carcinoma, which represents 10 percent of over 180,000 invasive breast cancer diagnoses in the United States each year.
"His diagnosis of cancer was confirmed by, yet, another pathologist. I share this to educate others that a second opinion is critical to your health," Wilson explained. "You have nothing to lose if both opinions match up for the good, and everything to gain if something that was missed is found, which does happen. Early diagnosis is key."
Wilson added feeling "blessed to have a loving, supportive husband, family, friends and doctors and that I am the beneficiary of advances in the field of breast cancer and reconstruction." She expects to return to Fish in the Dark on May 5.
Published by Medicaldaily.com