Robert Campbell, Inmate On Death Row, Has Execution Halted As Court Proves Low IQ Case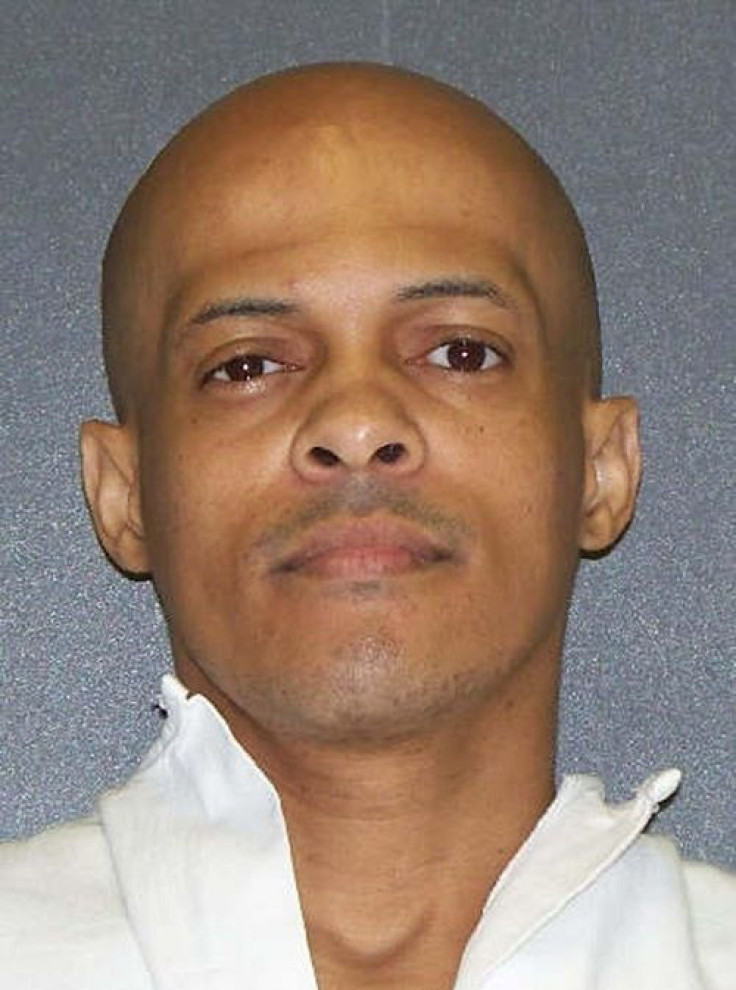 On Tuesday evening, a death row inmate in Texas, Robert James Campbell, 41, had his execution delayed by a federal appeals court two hours before he was supposed to receive a lethal injection.
The 5th U.S. Circuit Court of Appeals said that Campbell should be given more time to prove that his IQ is so low that he is unable to claim responsibility for his crimes. However, family members of the victim strongly and angrily disagreed and called the decision a "joke."
"He's intelligent enough to commit a crime. He's intelligent enough to tell someone to run. He's intelligent enough to pull a trigger," said Israel Santana, cousin of Alejandra Rendon, the 20-year-old Houston bank teller Campbell abducted, robbed, raped, and shot in the back in 1991, NBC news reported.
In 2002, his lawyers argued that he should be removed from death row because his mental disability violates the cruel and unusual punishment clause in the Constitution. The state failed to give the court results from an elementary school exam when he first entered prison in 1992, thus hindering the current proceedings.
Campbell's results were below average; his IQ tested at 68, below the 100 average, and in some prison notes he scored a 71 on another exam. According to NBC, officials said he scored 84 after a robbery conviction two years earlier. However, during the court proceedings there were no details about that exam. Moreover, a psychologist who interviewed Campbell diagnosed him with "mild mental retardation."
"I felt my heart hit my stomach. It's physically and emotionally draining," said Santana, when he heard the lethal injection would not be administered.
Regarding the information pertaining to the trial, the 5th Circuit also wrote that, "It is regrettable that we are now reviewing evidence of intellectual disability at the eleventh hour before Campbell's scheduled execution. However, from the record before us, it appears that we cannot fault Campbell or his attorneys, present or past, for the delay."
One of Campbell's lawyers, whom NBC did not identify, said that Texas should seek a concrete resolution instead of dragging this case on for longer. "Given the state's own role in creating the regrettable circumstances that led to the Fifth Circuit's decision today, the time is right for the State of Texas to let go of its efforts to execute Mr. Campbell, and resolve this case by reducing his sentence to life imprisonment," the lawyer said. "State officials should choose the path of resolution rather than pursuing months or years of further proceedings."
Published by Medicaldaily.com