Robert Oldham Young, "Fake Doctor" Who injected Cancer Patients With pH Treatment, Pleads Not Guilty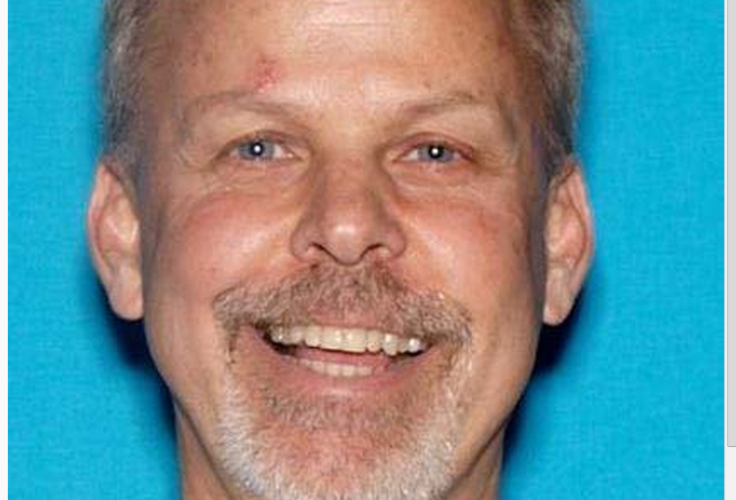 An alternative medicine practitioner accused of providing phony cancer treatment in the form of intravenous injections pleaded not guilty on Friday to charges of practicing medicine without a license and grand theft, fueling the polarizing debate over the therapy's proper place in the U.S. health care landscape.
At an arraignment at the San Diego Superior Court, state prosecutors charged that 61-year-old Robert Oldham Young of Valley Center, Calif. profited financially and caused bodily harm as a "fake doctor" providing alternative therapies to cancer patients, many of whom were terminally ill. Young, whose practice reportedly doubled as an avocado ranch, would offer intravenous treatments with price tags ranging from $50,000 to $120,000. "Offering intravenous medical treatments in an unlicensed facility not equipped to handle terminally ill patients creates a public health risk," District Attorney Bonnie Dumanis told The Los Angeles Times.
In denying all charges of charlatanry and theft, counsel for Young retorted that the practice was a perfectly legal part of the so-called "naturopathic" treatment described in Young's many publications on "the pH miracle" — a treatment philosophy predicated on the belief that raising your pH levels to alkalinity can cure cancer. Attorney Paul Pfingst added that, while it was true that Young's degrees were not recognized by any official accreditation agency, he hadn't actually told anyone they were, either. "Homeopathic medicine is protected by the California Legislature, which has said that the things that my client is accused of doing are legal," he told reporters. "The tension between the traditional medical community and the homeopathic medical community has been ongoing for many years."
Following Friday's arraignment, Superior Judge David Szumowski lowered Young's bail from $1 million to $100,000 and asked that he turn over his passport. If convicted, he could face up to 15 years and eight months in prison. Besides Young, the 13-page complaint also charges Rocio Placencia, 32, and Dr. Bennie Stephen Johnson, 62, who allegedly assisted the main defendant in his practice at the pH Medical Center.
Cancer and Alkalinity
The current lawsuit recalls the curious case of Vernon Johnson, a survivor of late-stage, metastatic prostate cancer who galvanized health media last year with an article detailing his unusual triumph over the disease. Using nothing but molasses and baking soda, Johnston was able to raise his pH levels to the alkalinity discussed by practitioners like Young. Twelve days later, his cancer was gone.
With cases like Young's and Johnston's, the central problem of alternative medicine comes into view. On the one hand, Johnston's DIY treatment appears to have worked fine for him. Similarly, it is difficult to believe that even the most sedulous con artist would devote his entire life to a cause for which he has seen no hard evidence whatsoever.
On the other hand, these therapies obviously do not align with the scientific standards set forth by health authorities and research labs. If "the pH Miracle" did meet criteria like reproducibility and consistency, cancer would no longer be a problem. Unfortunately, these therapies typically rely on anecdotal and subjective evidence, leaving proponents without the necessary scientific foundation.
Published by Medicaldaily.com