Robot Nurses? Healthcare Providers Welcome Robotic Assistance — But Not For Everything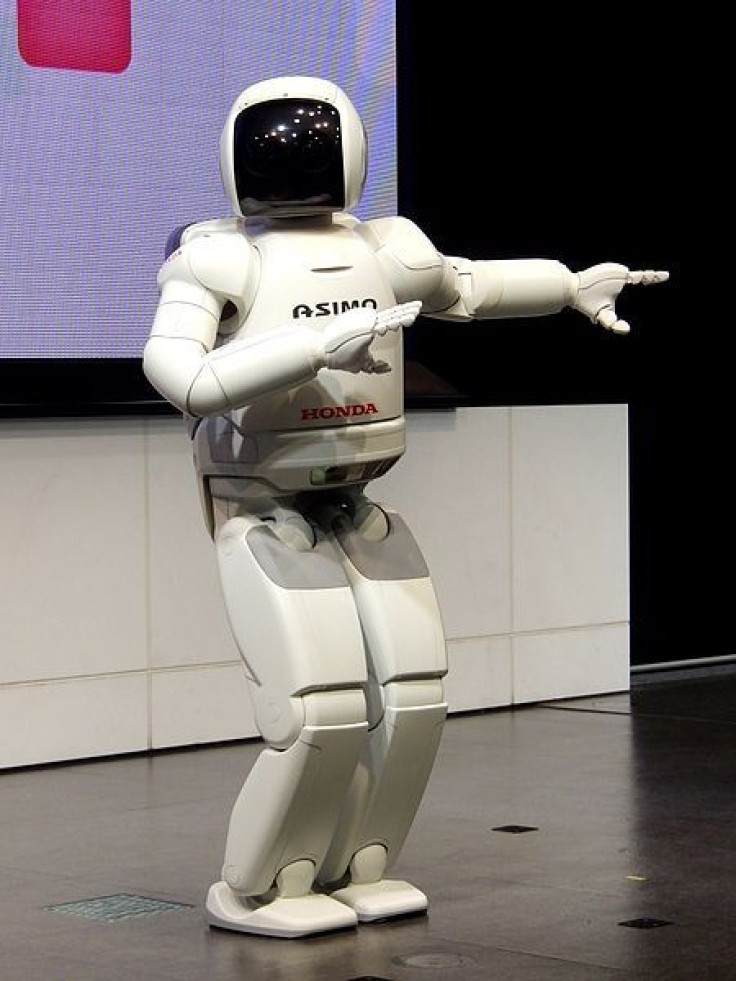 A 2012 movie, Robot & Frank, explored the developing relationship between an elderly thief and a gift from his son: a robot programmed to attend to his health and well-being.
In real life, assistive robots will have to pass muster with another group of people before care recipients have a chance to accept or reject them: healthcare providers, including nurses and their assistants. Based on a Georgia Institute of Technology study, it all depends on a given task whether or not robots will be welcomed with open arms.
"One open question was whether healthcare providers would reject the idea of robotic assistants out of fear that the robots would replace them in the workplace," said Tracy Mitzner, one of the study's leaders and associate director of Georgia Tech's Human Factors and Aging Laboratory. "This doesn't appear to be a significant concern."
More than half of healthcare providers interviewed said that if they were offered an assistant, they preferred it to be a robotic helper rather than a human. However, they wouldn't want robots to help with everything.
Healthcare providers found robotic assistance with instrumental activities of daily living (IADLs), such as helping with housework and reminding patients when to take medication, acceptable. But activities of daily living (ADL) tasks, especially those involving direct, physical interactions such as bathing, getting dressed and feeding people, were deemed to be a job fit for human assistants only.
Mitzner, whose findings will be presented April 27- May 2 at the ACM SIGCHI Conference on Human Factors in Computing Systems in Paris, France, said, "The professional caregivers we interviewed viewed robots as a way to improve their jobs and the care they're able to give patients." For example, nurses indicated a robot might help them lift patients from a bed to a chair; a robot might also be helpful with some medical tasks such as checking vitals.
"Robots aren't being designed to eliminate people. Instead, they can help reduce physical demands and workloads," Mitzner said. "Hopefully, our study helps create guidelines for developers and facilitates deployment into the healthcare industry. It doesn't make sense to build robots that won't be accepted by the end user."
This study complements the lab's other research, presented at the Human Factors and Ergonomics Society in September 2012, which found older people to be generally willing to accept help from robots, depending on the task involved. Researcher Cory-Ann Smarr showed groups of adults age 65 to 93 a video of a robot's capabilities and then asked them how they would feel about having a robot in their homes "There are many misconceptions about older adults having negative attitudes toward robots," said Smarr. "The older adults we interviewed were very enthusiastic and optimistic about robots in their everyday lives."
Participants indicated comfort with robotic assistance with regard to chores, — including housekeeping and laundry — reminders to take medication (and related tasks), and enrichment activities, such as learning new information or skills or participating in hobbies. Yet, these same adults preferred human assistance only when it came to personal tasks, including eating, dressing, bathing, and grooming, as well as with social tasks such as phoning family or friends.
"Although [older adults] were positive, they were still discriminating with their preferences for robot assistance," said Smarr. "Their discrimination highlights the need for us to continue our research to understand how robots can support older adults with living independently."
Ongoing research at the Human Factors and Aging Laboratory includes identifying strategies to keep older adults healthy in senior living communities and understanding older adults' memory issues in the home.
Published by Medicaldaily.com