Roche's Gazyva Receives FDA Approval For Chronic Lymphocytic Leukemia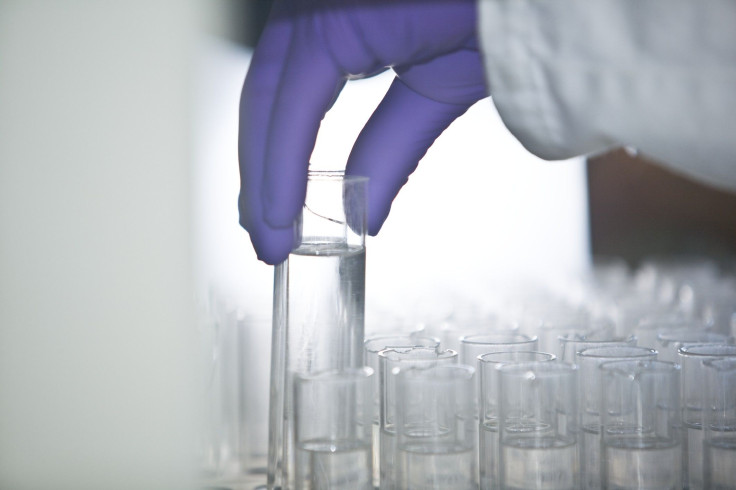 Today, the U.S. Food and Drug Administration (FDA) approved Gazyva for the treatment of previously untreated patients with chronic lymphocytic leukemia (CLL). Gazyva (obinutuzumab) is intended to be used with chlorambucil, a chemotherapy used to treat people with CLL. Gazyva plus chlorambucil more than doubled the time that newly diagnosed patients lived without their disease progressing (as compared to chemotherapy alone), while more than a quarter of patients achieved a complete remission — disappearance of all signs of cancer.
CLL, which usually occurs during or after middle age, is the second most common type of leukemia in adults. The National Cancer Institute estimates 15,680 Americans will be diagnosed and 4,580 will die from the disease this year. "We have spent 20 years researching blood cancer medicines, and we will continue to study Gazyva to assess its efficacy in other types of blood cancers." Hal Barron, M.D., chief medical officer and head of Global Product Development, Roche Group, stated in a press release. The drug was designed by Genentech (a Roche subsidiary) in collaboration with Biogen Idec.
When receiving the combined treatment, just over three quarters of all patients responded. Gazyva is a new monoclonal antibody that was tested in 781 newly diagnosed CLL patients with co-existing medical conditions, though the FDA's approval is based only on a study of 356 participants. Monoclonal antibodies are essentially 'designer molecules' produced in a lab to target specific disease. Gazyva works by helping certain cells in the immune system attack cancer cells.
The most common side effects of Gazyva were infusion-related reactions, a decrease in infection-fighting white blood cells, a low level of platelets in the blood, anemia, pain in the muscles and bones, and fever. The FDA has approved Gazyva with a boxed warning regarding Hepatitis B virus reactivation and progressive multifocal leukoencephalopathy, which is a rare disorder that damages the material that covers and protects nerves in the white matter of the brain.
Gazyva is the first medicine approved with the FDA's Breakthrough Therapy Designation, which helps speed the time to market for drugs that treat serious or life-threatening conditions. To earn this designation from the FDA, a drug must demonstrate substantial improvement over an available therapy in preliminary trials.
"This approval reflects the promise of the Breakthrough Therapy Designation program, allowing us to work collaboratively with companies to expedite the development, review and availability of important new drugs," Richard Pazdur, M.D., director of the Office of Hematology and Oncology Products at the FDA, stated in a press release.
Often, CLL does not cause any symptoms and is only discovered during a routine blood test. Men are more likely than women to develop the disease, and certain herbicides and insecticides, including Agent Orange, have been linked to an increased risk. Progression of the disease is generally slow.
Published by Medicaldaily.com