Rod Daily, Porn Star And Boyfriend Of Infected Starlet Cameron Bay, Tests Positive For HIV In Second Industry Scare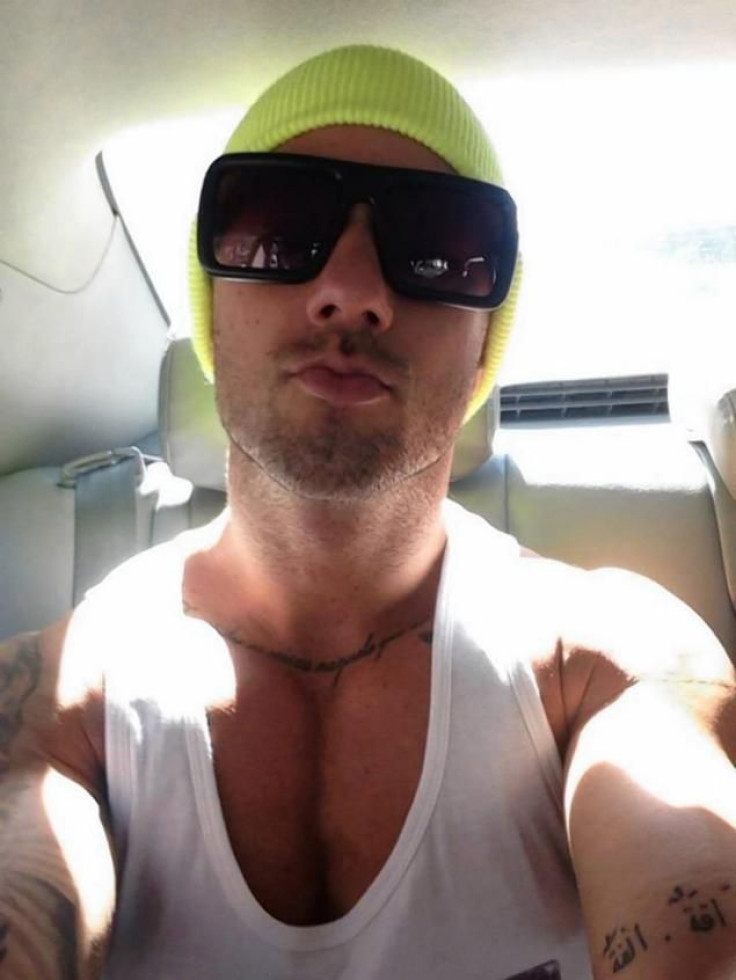 It may come as no surprise that Cameron Bay's boyfriend has also tested positive for HIV – shortly after the porn industry was shut down from Bay's HIV scare.
The two have been dating for about a year. Cameron Bay, 28, tested positive for HIV in August, though it is unclear whether Daily contracted the virus from her or from another porn actor.
"Drumroll please!! I'm 32 years old and I'm HIV positive. Acute HIV, which means I recently was infected. For that I am blessed," Daily announced on his Twitter.
The porn industry has not halted production this time around, because it has not yet confirmed Daily's HIV diagnosis.
"[The decision to suspend filming] is in the hands of our medical advisory board which will review all of the most recent information," Joanne Cachapero, spokesperson for Free Speech Coalition, said in a statement. "Beyond that, all we can say is that if the Twitter postings are in fact legitimate, that our thoughts are with Rod Daily and we urge him to immediately seek medical consultation."
Daily has been working in gay porn films since 2010, and claims he has always used condoms.
"[W]e remain gravely concerned the porn industry continues to endanger its workers by ignoring prudent health and worker safety laws by shooting adult films without condoms," the AIDS Healthcare Foundation told the L.A. Daily News.
"Had to pinch myself a few times no doubt," Daily stated. "But the sun still shines on my face and it's warm. Can't take my heart ever. I love life, blessed." He continued, "I felt bad for the guy who had to read me my first test result. His face turned to stone, I wanted to give him a hug and say it will be ok."
Published by Medicaldaily.com