Romney's Lead Dwindling on Eve of South Carolina Primary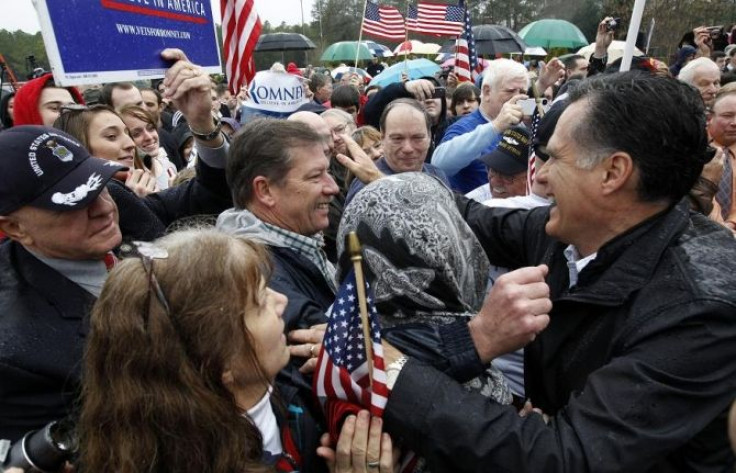 According to a poll released by Gallup on Friday, Mitt Romney is watching his massive lead over fellow Republican presidential candidates disappear before tomorrow's South Carolina primary vote.
The poll shows Romney with 30 percent of the vote among Republican registered voters nationally, with Newt Gingrich sneaking up to 20 percent.
Gingrich is followed by Rick Santorum and Ron Paul, each at 13 percent.
Today Romney's campaign strategist Stuart Stevens said losing to Gingrich in South Carolina is a possibility, noting that "the whole race is very fluid."
The results are based on Gallup Daily tracking interviews conducted Jan. 15-19.
Published by Medicaldaily.com