Rona Newton-John Dies At 70 From Brain Cancer; Sister Olivia Says 'I Will Miss Her Forever' On Facebook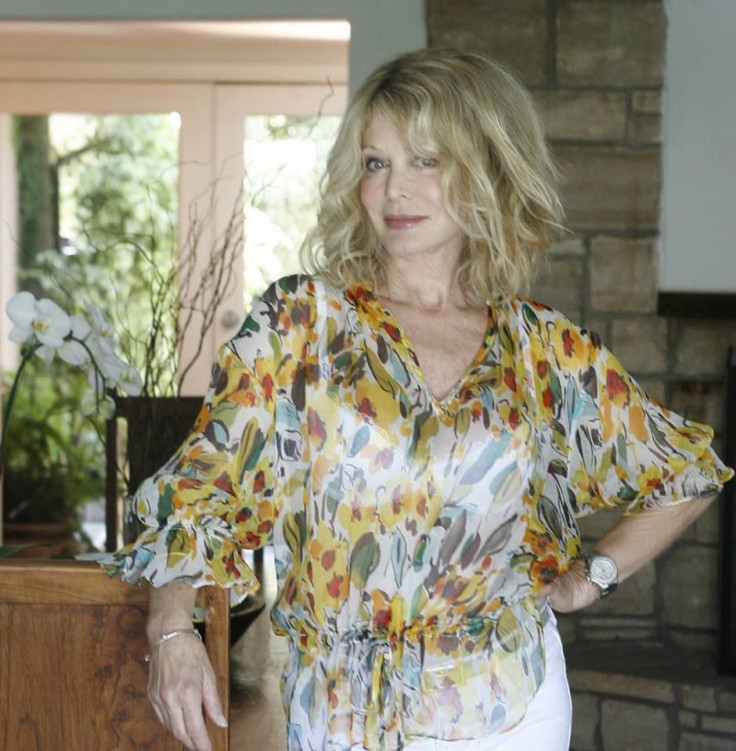 Rona Newton-John, older sister of Olivia Newton-John, passed away on Friday at the age of 70 due to complications from brain cancer. Her younger sister made the announcement via her Facebook page, requesting all donations be directed to the Olivia Newton-John Cancer and Wellness Center at the Austin Hospital in Melbourne, Australia.
Rona was both a model and an actress, and was well-known for her role in the comedy series The Benny Hill Show.
"My beautiful sister Rona sadly passed on May 24th in Los Angeles. It was May 25th in Australia - which was our mother Irene's birthday. Rona died of a very aggressive brain tumor and mercifully suffered no pain. She was surrounded by the love of her four children - Fiona, Brett,Tottie and Emerson and, her wonderful friends. I will miss her forever - my beautiful, smart, talented, funny, brave sister Rona," Olivia stated on the social media site.
Just last month, the Grease star revealed that her older sister had been diagnosed with brain cancer and that she would be canceling her Las Vegas residency to provide support through Rona's difficult time. Olivia is no stranger to the hardship felt by a positive cancer diagnosis.
The 64-year-old Australian singer-actress learned she had developed breast cancer just over 20 years ago. After a mastectomy and other forms of treatment, Olivia was able to overcome the diagnosis and has been cancer free ever since.
"As a cancer 'thriver' myself, as many people are, I am very aware of the importance of love, support and family during this journey she [Rona] is about to begin. I want to thank everyone in advance for respecting our privacy during this difficult time," Olivia told Entertainment Tonight in an exclusive interview.
Visit the Olivia Newton-John Cancer and Wellness Center website to learn more about the foundation's aim toward care and treatment of cancerous brain tumors.
"From my own experience I know that a positive mind and a supportive environment, alongside integrative wellness care and medical treatment, played a huge role in my healing. It's not just about treating cancer; it's about treating the whole person - body, mind and spirit," Olivia said.
Published by Medicaldaily.com