Is A Rounder Heart Better? Cardiac Sphericity Could Be Early Marker Of Cardiovascular Disease
Doctors have been using heart chamber size and systolic function tests to diagnose several heart health issues. A recent study suggests the possibility of using a new evaluation tool – cardiac sphericity or the roundness of the heart – for detecting conditions like cardiomyopathy or heart failure.
Researchers decided to study the sphericity of the heart as prior clinical experience suggested the roundness of the heart might be linked to heart problems.
Several previous studies showed that sphericity increased after the onset of heart disease. However, the new study, published in Med on Wednesday, evaluated if the sphericity of the heart increases even before the onset of clinical heart disease.
"Now, with the ability to use deep-learning techniques to look at medical images at scale, we have the opportunity to identify new ways of evaluating the heart that maybe we haven't considered much in the past," Shoa L. Clarke, a co-author of the study, said.
The team evaluated data from 500,000 participants of a U.K. Biobank study and segregated a subset of 38,000, whose MRI images were normal at the time of the scans.
Further evaluation of their medical records showed if these participants developed diseases like cardiomyopathy, atrial fibrillation or heart failure. The scientists then used deep-learning techniques to automate the measurement of sphericity and found that increased sphericity appeared to be linked to future heart troubles.
"Roundness of the heart isn't necessarily the problem per it's a marker of the problem. People with rounder hearts may have underlying cardiomyopathy or underlying dysfunction with the molecular and cellular functions of the heart muscle. It could be reasonable to ask whether there is any utility in incorporating measurements of sphericity into clinical decision-making," Clarke said.
"They say a picture is worth a thousand words, and we show that this is very true for medical imaging," Dr. David Ouyang, another co-author, said. "There's a lot more information available than what physicians are currently using. And just as we've previously known that a bigger heart isn't always better, we're learning that a rounder heart is also not better."
Further study is required before these findings could be used in clinical practice, the researchers added.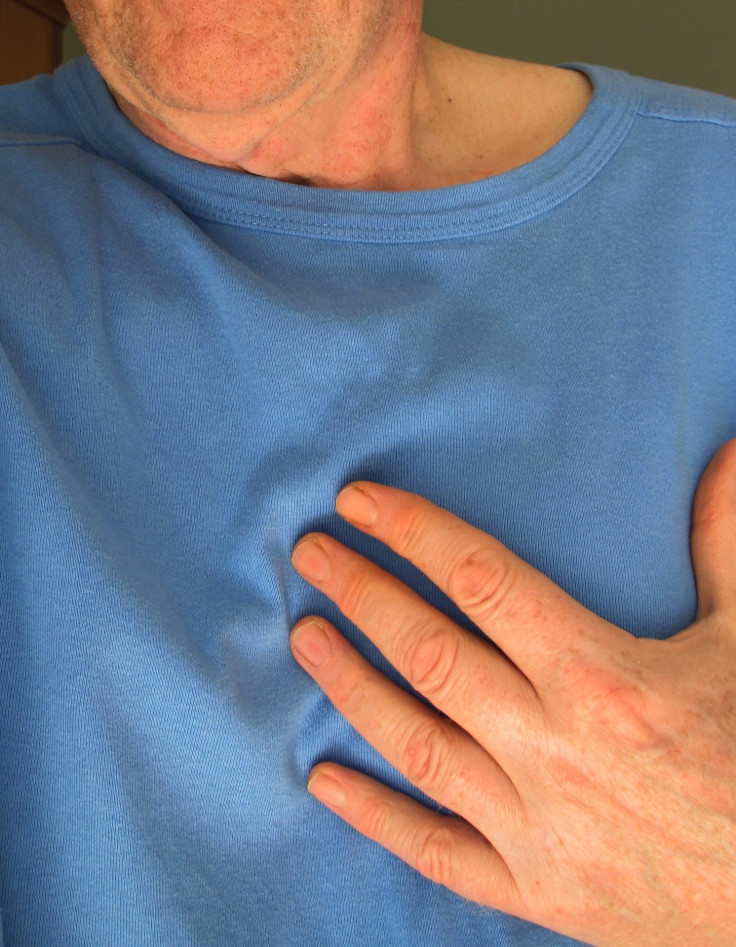 Published by Medicaldaily.com