Roundup: Lions Blast Broncos 45-10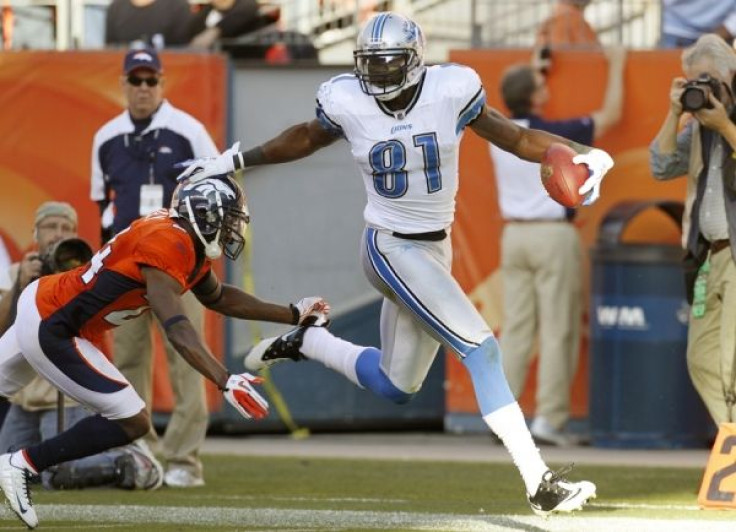 The Detroit Lions steamrolled over the Denver Broncos on Sunday by a score of 45 to 10.
The first quarter ended with the Lions up 7-3. However the Lions exploded for 17 points in the second quarter while the Broncos scored none.
By the end of the third quarter, the Lions were up 38-3.
Lions quarterback Matthew Stafford had 267 offensive yards and 3 touchdowns. Denver quarterback Tim Tebow had 172 yards, threw for 1 touchdown and had 1 interception.
The Lions beat the Broncos in passing yards 263-117. The Broncos' Rushing game was better, as they won 195-113.
Nevertheless the Broncos had 3 turnovers and the Lions had none.
Published by Medicaldaily.com