Ruben Studdard To Compete On 'Biggest Loser': Diabetes, High Blood Pressure Prevalent In Singer's Family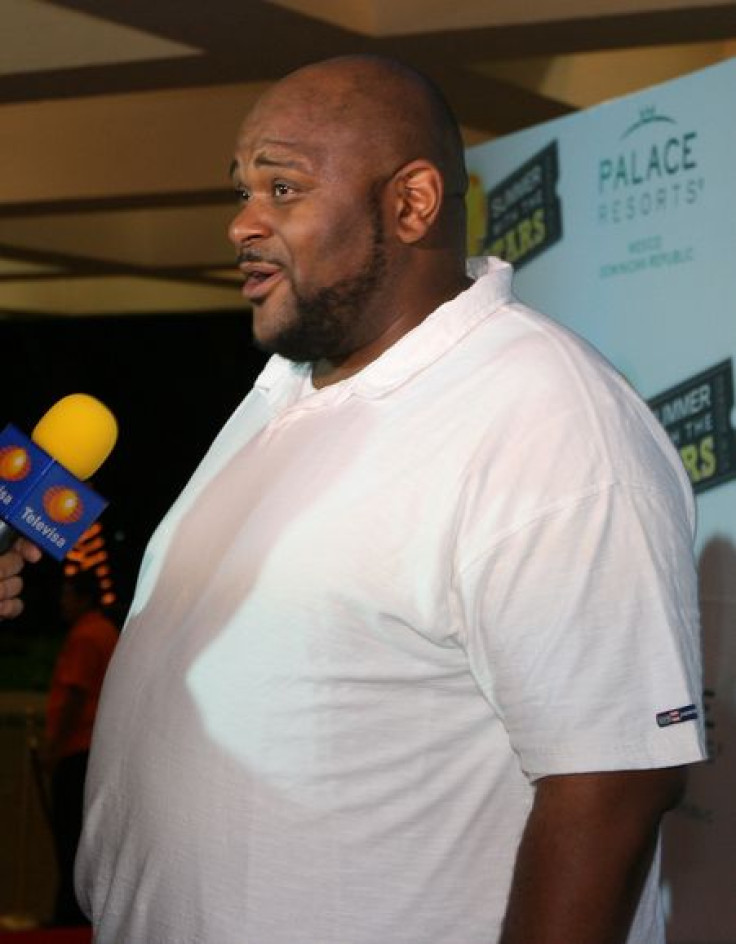 Ruben Studdard has struggled with his weight very publicly since winning American Idol in 2003. Now NBC has confirmed that the R&B singer will be a contestant on the next season of the weight loss competition The Biggest Loser.
Studdard, who is now 35-years-old, lost 70 lbs. in 2006 after taking part in a healthy eating program at Duke University. He became a vegetarian and regularly exercised as part of that program.
"On both sides of my family, I have a history of diabetes and high blood pressure and things of that nature," Studdard said in an interview on the Today Show after his weight loss. "I just wanted to basically combat those issues at an early age. They've never been an issue for me, but I wanted to do it while I was still young and felt like working out and looking great."
Studdard's family actually represents a large portion of Americans. A survey conducted just this year found that high blood pressure, stroke, and diabetes are the top health concerns among African Americans, and rightfully so. According to the National Stroke Association, African Americans are two times more likely to die from stroke than their white, non-Hispanic counterparts. And in May, the National Institutes of Health awarded $40 million in funding to help develop "culturally tailored interventions" to lower the risk of stroke in racial and ethnic minorities.
The R&B crooner, who was nicknamed "The Velvet Teddy Bear" while on American Idol, has been honest about his battle with the bulge and made it clear in several interviews that he does not want to become the face of fitness. His focus, even though he knows he's in the public eye, is on his own personal health and wellness journey.
"I never want to try to be a spokesperson for health and wellness because I most definitely am not the most in shape person in the world," he told the Huffington Post last year. "But I do know that it's important that we all have our regular checkups with our doctors and try to have some type of physical activity so that we can have a decent level of health, so that we can ward off a lot of the things that happen — especially in the African-American community."
Season 15 of The Biggest Loser is slated to begin airing on Tuesday, October 8.
Published by Medicaldaily.com