Runny Nose Was Actually Leaking Brain Fluid: Arizona Man Joe Nagy Loses A Teaspoon Of His Brain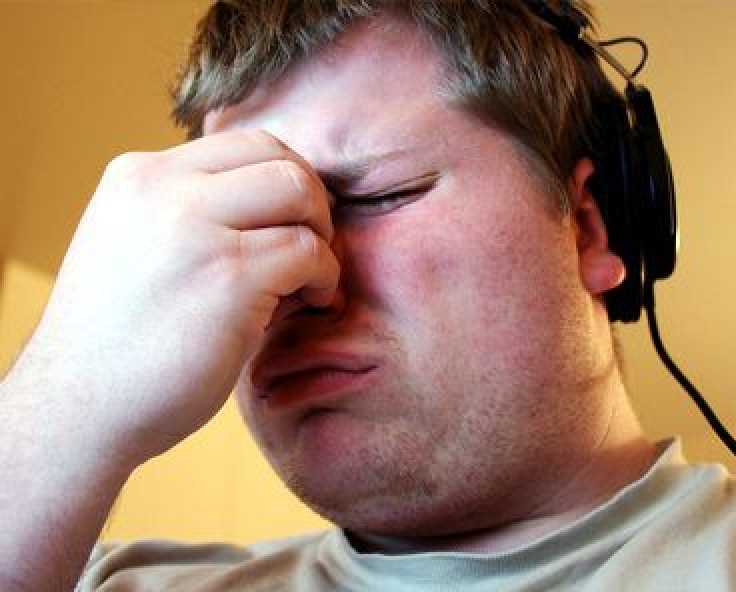 After a relentlessly runny nose all year, Arizona resident Joe Nagy was startled to find out the constant drip was actually his brain leaking.
Past studies have probed spontaneous cerebrospinal fluid leaks and their relation to intracranial hypotension and headaches. Although the specific cause of the condition is unknown, symptoms may include nausea and vomiting, pain in the neck or back, impaired vision or sight, and dizziness.
Nagy told Fox 10 that he realized there was a bigger problem than allergies when he went to get out of bed one morning and an unprovoked leak wouldn't quit.
"Brooop! This clear liquid dribbled out of my nose like tears out of your eyes. I go what is this?" he told Fox 10.
"I was scared to death if you want to know the truth."
Appropriate steps to soothe allergy symptoms did nothing to relieve his constant runny nose and the condition only persisted.
"Once or twice a week. Then pretty soon it was all the time," he added.
"I got to the point where I had tissues all the time. in my pocket full of tissues always had them all folded up."
A neurological specialist handed down the devastating news that a membrane surrounding Nagy's brain was ruptured causing the brain to leak fluid.
Unfortunately, as Nagy was set to undergo brain surgery to mend his leaky brain, a severe outbreak of meningitis hindered the procedure. When the infection finally cleared up, he was ready again for surgery.
Neurosurgeon Peter Nakaji explained the basics of the operation to Fox 10: "We never have to cut up into the brain. We're getting a needle up into the space to check it out, and then to put a little bit of glue. This is just a bit of cartilage from the nose that we can get to repair over it and then the body will seal it up."
As the result of a successful procedure, Nagy is now drip-free and ready to return to daily activities without the fear of a runny nose.
Published by Medicaldaily.com