Ruth Fowler Iorio's Home Birth Documented On Social Media; Facebook Responds By Suspending Account For 'Pornography' [PHOTOS]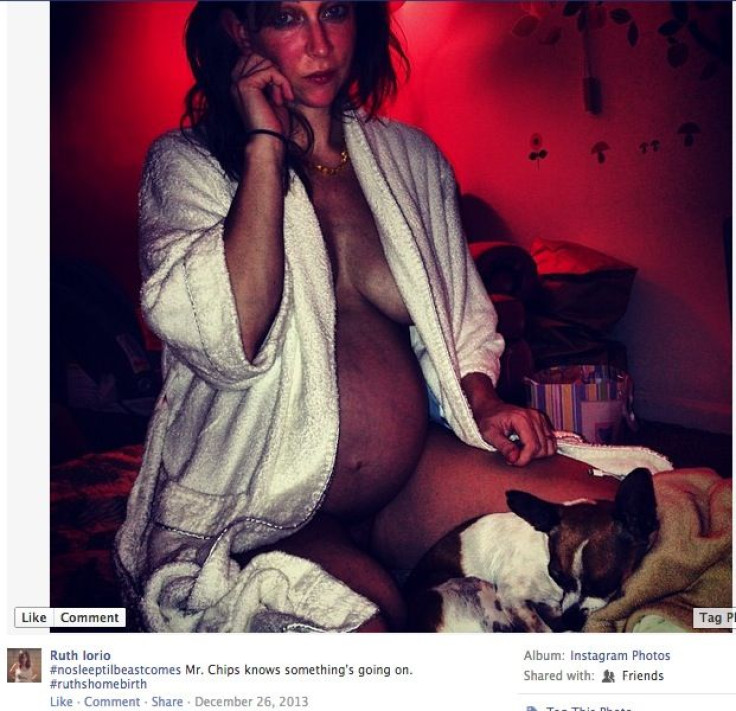 When Ruth Fowler Iorio decided to document her home birth on social media for family and friends, she probably didn't predict that the photos would cause a media firestorm. But now, just three weeks after giving birth to a healthy baby boy, her photos have gone completely viral and spurred an interesting discussion. Was she oversharing, or are we as a society too sensitive?
In December, Iorio went into labor with her son and documented the whole thing in a series of posts on Twitter, Instagram, and Facebook. Her thoughts and photos were uncensored because she wanted to document her birthing experience in a way that felt authentic, The Huffington Post reported. Iorio cursed, she pooped, she bathed, and eventually she gave birth — all in front of her social media friends. After finally meeting her bouncing baby boy, she found that her photos had been flagged and her account was temporarily taken down. "I've had a few people, crazy horrible trolls, [who] keep reporting my photos as pornography, so they've actually cancelled my Facebook account," she said.





It feels counterintuitive to say that planned home births are a growing trend because women gave birth in their homes with the help of midwives for centuries before going to hospitals became the norm — but they are. Though home births give mothers the comfort of wearing their own clothes, being in a familiar environment, and controlling their labor position, most women opt to deliver their babies in a hospital for the security of knowing there's a full staff that can handle any medical complication that may occur. Culturally, mothers who opt for natural birth are stereotyped as being anti-medication and anti-hospital, a generalization that Iorio acknowledges.
"In the U.S., the natural home birthers are divided into the crunchy-granola-munchers, and then there are the epidural lot who don't question going to hospital. I don't fit either of those stereotypes. I'm somewhere in the middle," Iorio told The Telegraph. "I know homebirth isn't for everyone, but we need to question what's happening. The U.S. is basically trying to get rid of midwives."
Iorio's message is clear and her photos show both the beauty and the pain of childbirth. View them below: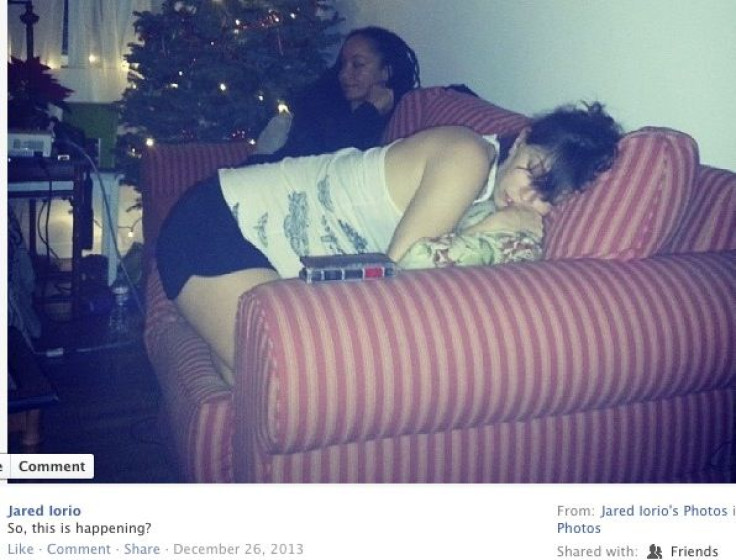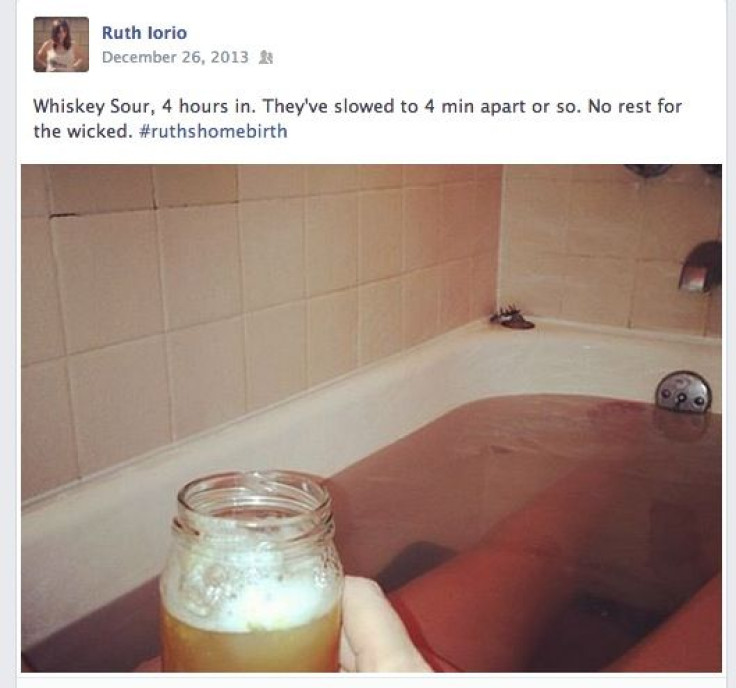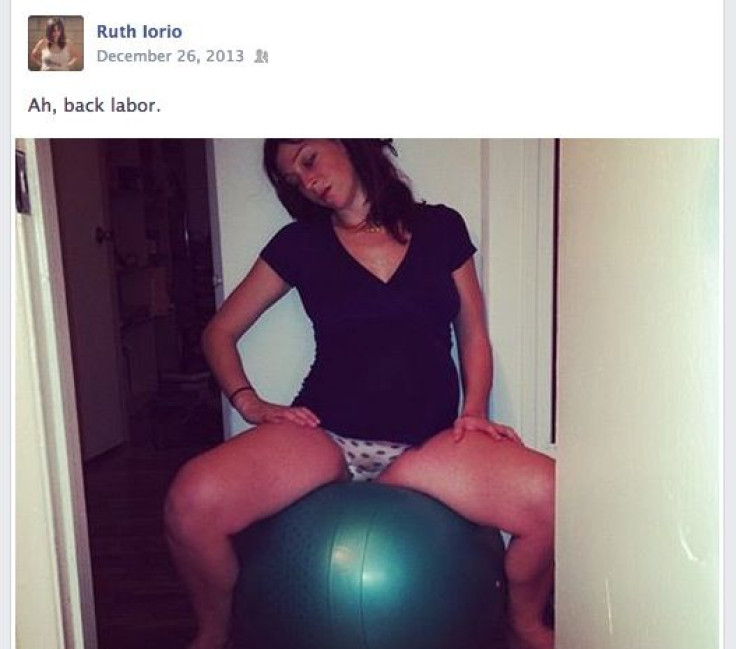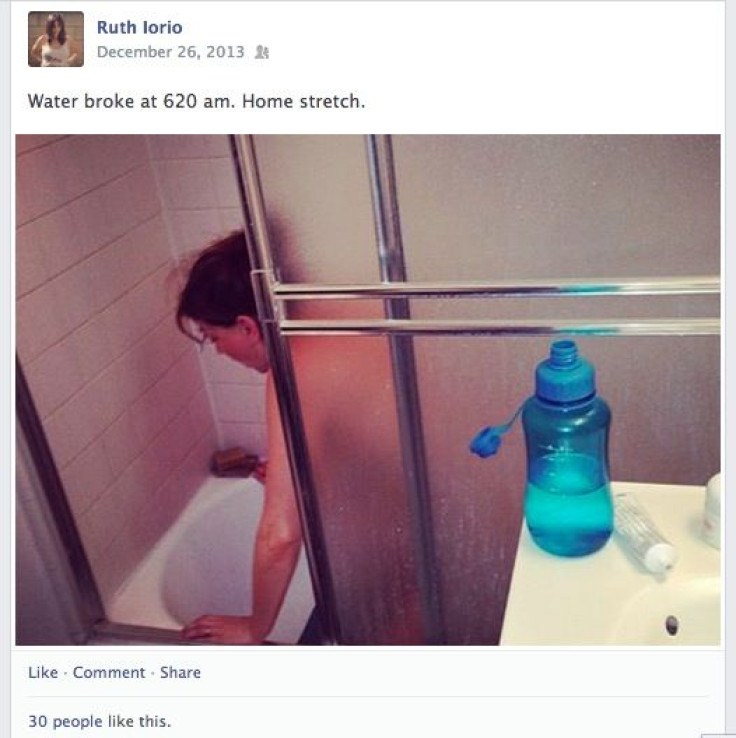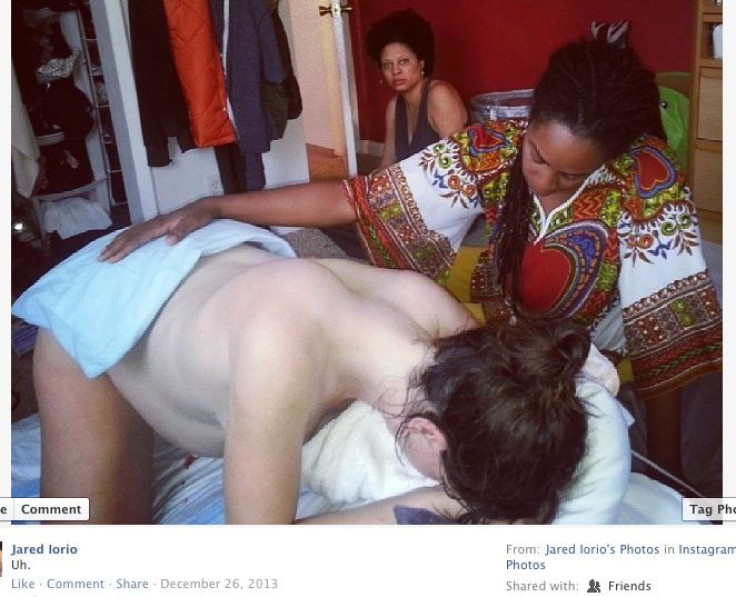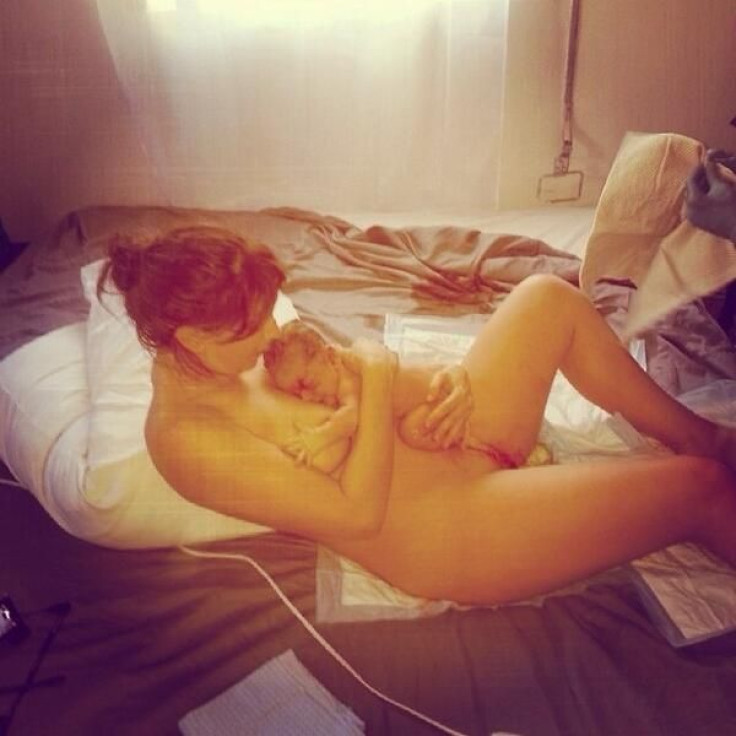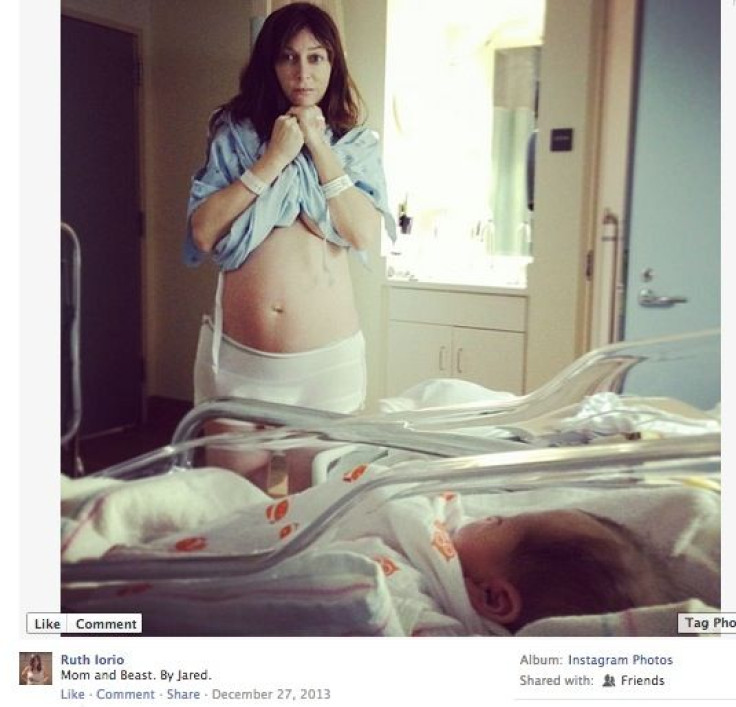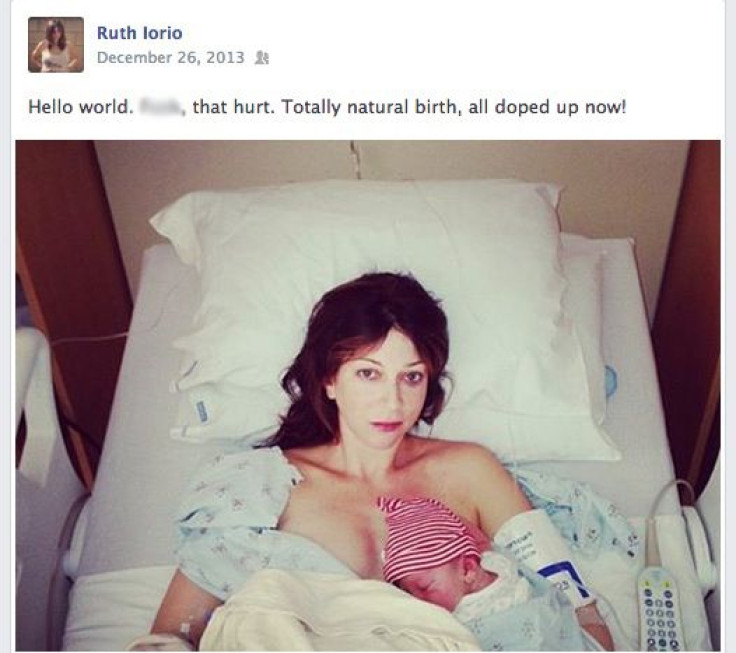 Published by Medicaldaily.com