Saliva Fights Cavities On The Front Lines, But Some Common Diseases Break Through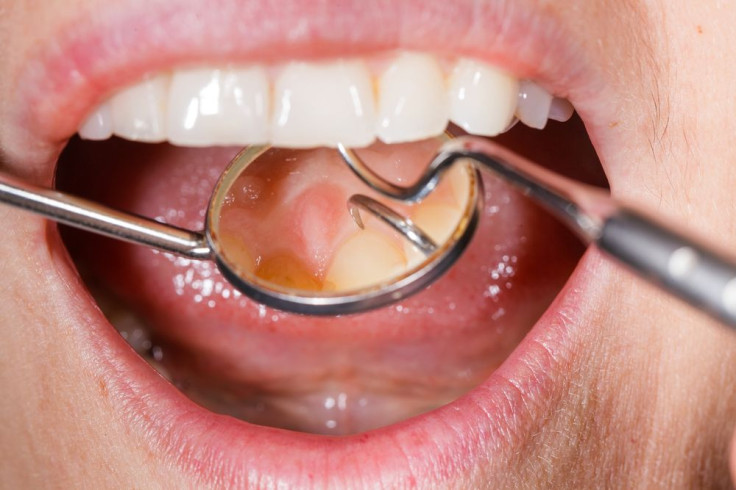 The cariogenic bacterium Streptococcus mutans is often considered the primary cavity-causing bacteria in the oral cavity, so it would only make sense that it would become the target of most cavity-fighting solutions, even natural ones. A recent study conducted at Harvard University found that by boosting the production of salivary mucin, the key element of mucus, we can more effectively protect our teeth against S. mutans compared to sealants and fluoride solutions.
Lead researcher Erica Shapiro Frenkel and her colleagues looked back on previous research performed in their laboratory that examined the protective effect of porcine gastric mucins against common lung pathogens. Piggybacking off their previous work, Harvard researchers examined the protective effect of mucins found in saliva, mainly against S. mutans, which attaches itself to teeth by way of polymers before forming a protect surface-related bacterial community known as biofilm.
"We found that salivary mucins don't alter S. mutans' growth or lead to bacterial killing over 24 hours," Frenkel said in a statement. "Instead, they limit biofilm formation by keeping S. mutans suspended in the liquid medium. This is particularly significant for S. mutans because it only causes cavities when it is attached, or in a biofilm on the tooth's surface."
According to the World Health Organization, between 60 and 90 percent of school-aged children and almost 100 percent of adults have dental cavities. Risk factors for oral diseases, such as dental cavities, gum disease, oral cancers, and oral infectious disease, include unhealthy diet, tobacco use, excessive alcohol use, and poor oral hygiene. Dental hygienists recommend maintaining a low level of fluoride in the oral cavity to protect against dental cavities.
"Defects in mucin production have been linked to common diseases such as asthma, cystic fibrosis, and ulcerative colitis," Frenkel added. "There is increasing evidence that mucins aren't just part of the mucus for structure or physical protection, but that they play an active role in protecting the host from pathogens and maintaining a healthy microbial environment."
The Consensus Statement, published in the British Journal of Sports Medicine examined why people who exercise more frequently often suffer from poor oral health. A review of 39 studies performed on elite or professional athletes found that between 15 and 75 percent suffer from tooth decay. In addition to trauma, a diet high in carbohydrates and acidic sports drinks, and eating disorders attributed to certain sports (boxing, wrestling, and gymnastics), and dry mouth during performance were considered major risk factors contributing to poor dental health.
Source: Salivary mucins protect surfaces from colonization by cariogenic bacteria. Applied and Environmental Microbiology. 2014.
Published by Medicaldaily.com