Samsung Blocks Apple's Bid To Ban Four Products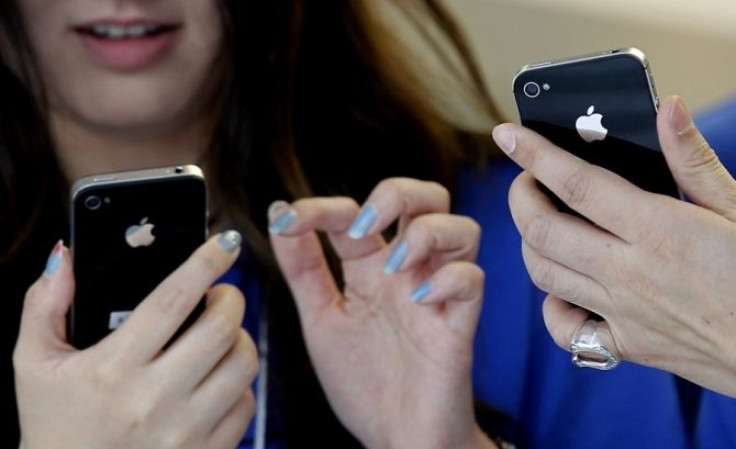 Shares in Samsung Electronics rose two percent on Monday after the company won a decisive victory in an ongoing patent war against Apple on Friday.
A U.S. district court judge denied Apple's request to block U.S. sales of Samsung Electronics' 4G smartphone and Galaxy Tab 10.1 tablet computer in an ongoing patent infringement lawsuit, according to a court docket.
According to sources for Reuters, the ruling removed the worst-case scenario for Samsung's operating profit of a hit of as much as $1.5 billion and was "clearly a major and favorable event" for the company, which surpassed Apple as the world's top smartphone maker in the third quarter.
The ruling by Judge Lucy Koh in the U.S. District Court in San Jose denied Apple's request for a preliminary injunction against Samsung. It allows the company to make four devices available for sale in U.S. stores during the busy holiday shopping season. They include the Galaxy S 4G, Infuse 4G, Droid Charge, and Galaxy Tab 10.1.
"It's not all bad for Apple, with a view to the final decision on those intellectual property rights that will come down at the end of the main proceeding," said Florian Mueller, an independent intellectual property expert. "It's possible that Apple will get a more favorable outcome on some of the asserted rights in the main proceeding."
Apple and Samsung are expected to argue the full case in July of next year.
Published by Medicaldaily.com