Samsung Finally Apologizes To Factory Workers Who Developed Cancer And Promises Compensation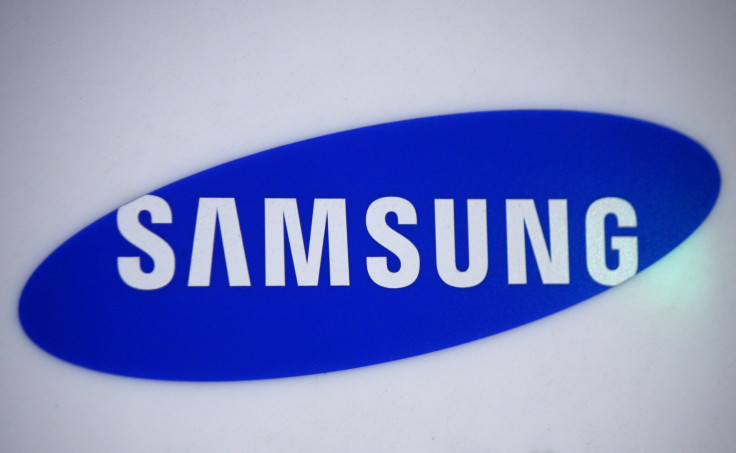 For over 20 years employees working at Samsung chip factories in South Korea have suffered from cancer and other illnesses linked to chemical exposures in the workplace. It has been reported Samsung finally issued a public apology on Wednesday and promised to compensate the sick workers and their families.
Samsung emphasized that the apology does not mean they accept that the illnesses of the workers were directly linked to the toxins in the workplace, the Associated Press reported. Still, it is one step closer to settling a lawsuit that has been going on for years, the BBC reported. "We feel regret that a solution for this delicate matter has not been found in a timely manner, and we would like to use this opportunity to express our sincerest apology to the affected people," Samsung vice chairman Kwon Oh-hyun stated.
The apology has come one week after the opposition party lawmaker Sim Sangjeung pushed the South Korean government and the electronics company to stop their delays and come up with a solution to help the cancer victims and prevent further illnesses. Sim posed a resolution in April which stated that 114 of the 243 workers that fell ill since the 1990s were former Samsung semiconductor employees.
Activists claimed that dangerous work environments seriously compromised the health of many workers. The factory workers who were involved with creating the chips faced daily exposure to dangerous chemicals, fumes, and ionizing radiation with little protection. Byproducts of the manufacturing process include chemicals such as benzene, trichloroethylene, ethylene oxide, Arsine gas, and arsenic trioxide, Bloomberg Businessweek reported.
There is also a lack of ventilation in the factories to minimize the dust contamination. Workers have reported developing leukemia, brain cancer, brain tumors, and non-Hodgkin's lymphoma. Former Samsung workers tried for years to raise awareness about the high number of cancer cases. The stories of two workers who developed leukemia were recently made into films and released to bring more attention to the issue. The movies, Another Family and Another Promise, were called a meaningful achievement in Korean cinema, with Another Promise being the first South Korean movie to have been funded entirely by private donations and crowd funding.
The apology has been accepted, and soon discussions over compensation measures will begin. Samsung will set up an independent panel of experts to hold health and safety inspections of its chips plans and to help prevent a recurrence of the illnesses, the BBC reported. It is believed that Samsung's chairman, Lee Kun-hee, had wanted the cancer lawsuits resolved before he passed on leadership of the firm to his son. Lee, 72, is currently in a hospital after suffering a heart attack on Saturday.
Published by Medicaldaily.com