Samsung Still the Top Mobile Phone Maker, Android Leads Platform Race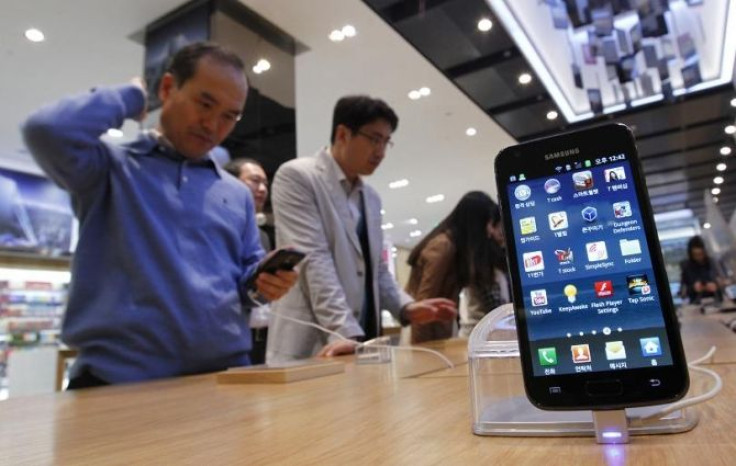 Samsung is still the top mobile phone manufacturer and Android leads in the smartphone OS battle, according to the latest 3-month report from comScore on Thursday.
While not much has changed in the research firm's latest quarterly rankings, the biggest change came as Apple gained 1.4 percent of the nation's mobile subscribers. The latest report covered the September-November period. The previous report covered August-October.
In the manufacturers ranking, Samsung and Apple both increased their market share compared to the last report. Samsung gained about 0.3 percentage points to 25.6 percent and Apple moved up to 11.2 percent.
The other three manufacturers showed marginal losses. LG and Motorola remained second and third, and Blackberry maker, Research and Motion lagged behind Apple and secured last place in the top five phone manufacturers with 6.5 percent of the market share.
The report showed that the use of smartphones in the U.S. grew by eight percent over the last three months till November. ComScore said that 91.4 million people in America have a smartphone and that Android has the most market share in the Smartphone category.
In the smartphone platform ranking, Android has 46.9 percent of the market, up 3.2 percentage points since the last report. Apple is second in the race with 28.7 percent, up 1.4 percent; RIM lost the most ground of the top 5 smartphone platforms, dropping 3.1 percent to 16.6 percent.
Published by Medicaldaily.com