Samuel L. Jackson Has A Very Important Message For All The Men Out There: 'Check Your Balls'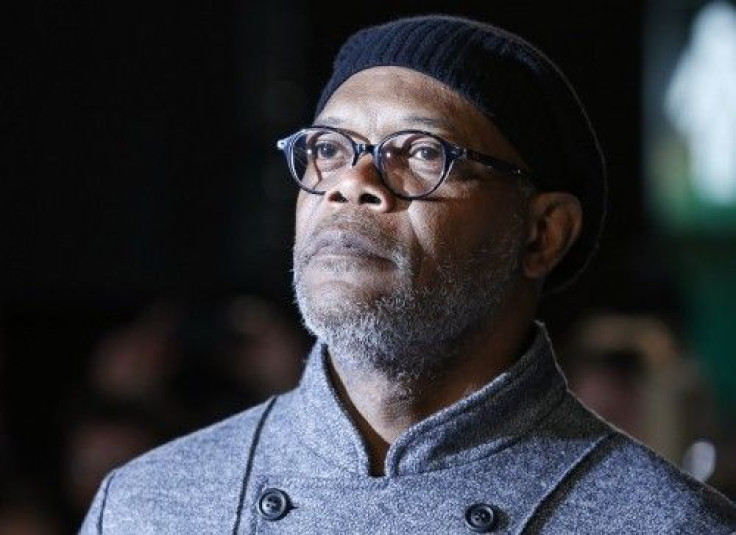 Actor Samuel L. Jackson has issued an all too important public service announcement for men regarding testicular cancer. The message? "Check your balls." Although it is an admittedly comical PSA, understanding the importance of a testicular self-exam is a guy's best weapon in remaining cancer-free.
As Jackson explains in the video posted by MyGoodness.com, 30 percent more men die of cancer compared to women, primarily because men neglect to either check themselves out or have a physician conduct a thorough exam. Jackson has partnered with MyGoodness in order to "kick cancer in the nuts," by raising awareness for the charity "One For The Boys."
According to the American Cancer Society, rates of testicular cancer diagnoses have been increasing over the past couple of decades in the United States and several other countries. In the U.S., approximately 8,820 new testicular cancer cases are expected by the end of 2014, and 380 men will die as a result of their diagnosis. The average age of testicular cancer diagnosis for most men is 33.
Conducting a testicular self-exam is a lot easier than most men make it out to be and, contrary to popular belief, does not make them less of a man. If we're being honest, most men do it on a regular basis without even realizing. After stepping out of the shower when the skin of the scrotum is relaxed, gently roll the testicle between your thumbs and fingers with both hands. Remember to check one testicle at a time. Feel for hard or smooth round lumps and a change in size, shape, or consistency of each testicle.
Published by Medicaldaily.com