San Antonio Changes COVID-19 Testing Requirements As Cases Continue To Rise
With COVID-19 cases continuing to rise in the region, an update from San Antonio revealed that the city has changed its policy when it comes to COVID-19 testing.
San Antonio Changes Coronavirus Testing Policy Following Surge Of Cases
Despite continued efforts, the city of San Antonio had been experiencing a surge in the number of COVID-19 cases in the area. Because of this, as well as in an effort to help bring down these numbers, the city decided to change its COVID testing policy. Starting Monday (July 6), the testing site stopped being open to anyone who wants to get tested for the disease. Instead, the city now focused in only testing those who are showing symptoms of the coronavirus.
The change in policy camer after Bexar County recorded its highest number of cases in a single day last July 5 with eight deaths and 198 positive cases. The deaths also included San Antonio's youngest victim yet.
Since March of this year, the city had been reportedly providing free testing for coronavirus at Freeman Coliseum for any resident who wants to get tested as long as they sign up. In addition to the policy change, the city also plans on opening testing sites at Kazen Middle School and Cuellar Community Center in reaction to the recent rise in COVID-19 cases.
All three of these testing sites will be open for the whole month of July, with each location having the capability to test up to 300 people on a daily basis. They will also be open seven days a week from 10 a.m. to 2 p.m.
"Prioritizing people who have symptoms helps make sure they are tested as soon as possible to then isolate or connect them with their health provider if treatment is needed. The high demand for no cost testing has at times not allowed people with symptoms to be tested expeditiously," the city said in a news release.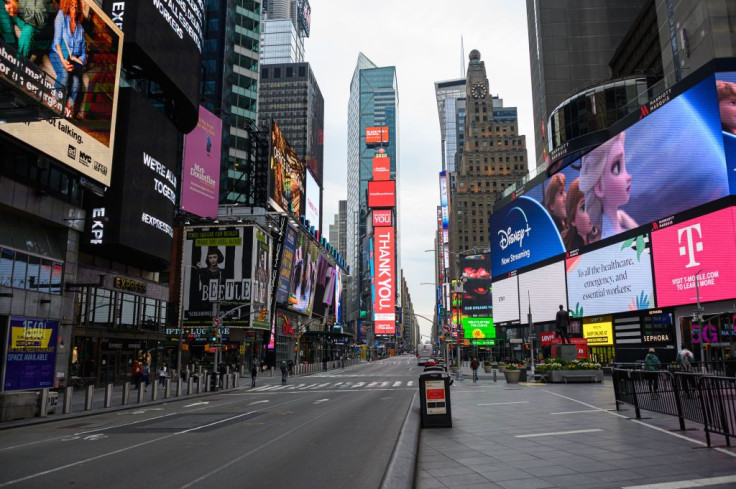 Published by Medicaldaily.com