Sanofi Allergy Drug, Nasacort, Is Safe Over-The-Counter Treatment For Allergies, FDA Says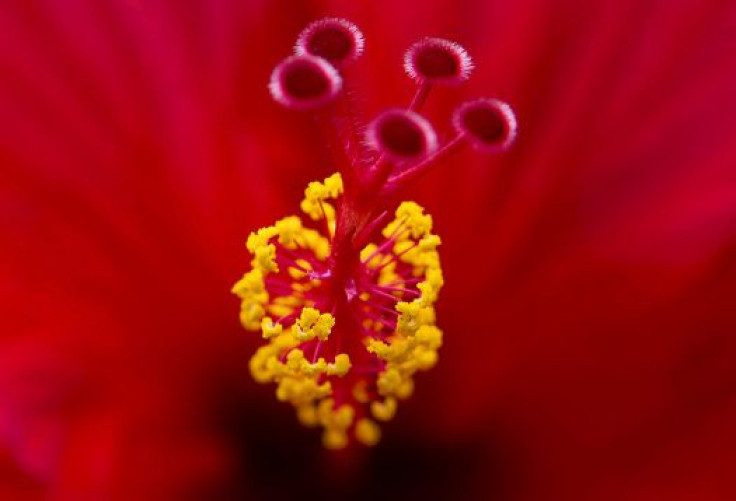 The drug Nasacort was previously approved for the treatment of hay fever, allergic rhinitis, sneezing, and itching associated with allergies, and has only been available through a doctor's prescription. The drug, which is a corticosteroid made by Sanofi, is taken as a nasal spray. The medication can also be used for other conditions as a doctor sees fit, such as for eczema or asthma.
Sanofi had submitted documents to the Food and Drug Administration (FDA) to ask for clearance to allow its Nasacort AQ to be allowed to be sold to patients over-the-counter with no prescription. An advisory committee to the FDA — which does not make the final decision but does indicate how the FDA usually rules in clearances — will meet on July 31 to make its decision and make a suggestion to the FDA approval panel.
The panel's opinion is that the drug "has a favorable risk-benefit profile" and would pose little health risk if it was freely available over-the-counter. Sanofi is applying for the medication to be approved in children and adults to "temporarily relieve these symptoms of hay fever or other upper respiratory allergies: nasal congestion, runny nose, sneezing, itchy nose," according to their application.
The active drug in Nasacort, triamcinolone acetonide, is actually eight times as powerful as prednisone and is effective in down-regulating parts of the immune system that are activated in response to allergens. Unlike other allergy medications that have previously been prescription-only but are not avaliable over-the-counter, this is the first steroid medication to go through the process. Zyrtec and Allegra were previously perscrpition only but were given permisstion to be marketed and sold over the counter to consumers.
Other allergy medications are typically antihistamines and prevent the release of histamine when a person comes into contact with an allergen. Steroid drugs work differently and suppress arms of the immune system, which is why they are so carefully regulated by the government.
If approved for over-the-counter purchase, the medication could hit the shelves by the new year.
Published by Medicaldaily.com