Sanofi and Merck Pull The Plug On European Vaccines Venture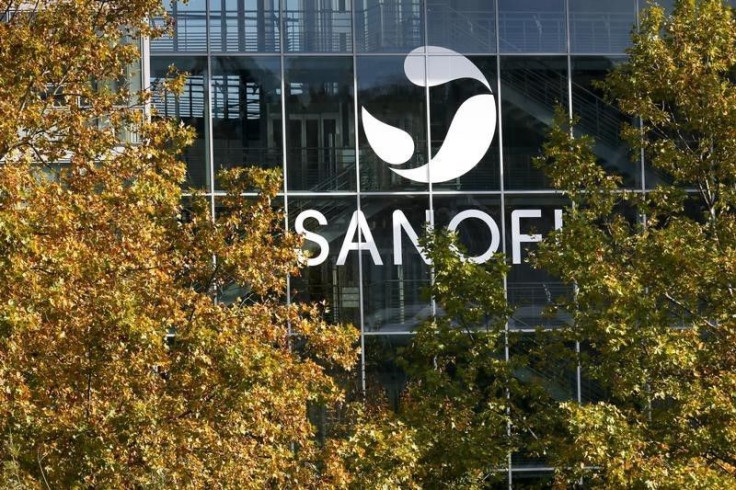 Sanofi SA and Merck & Co Inc said on Tuesday they were ending a 22-year-old joint venture to sell vaccines in Europe, arguing they would do better by managing their product portfolios independently.
The Sanofi Pasteur MSD venture, which is owned 50/50 by the French and U.S. drugmakers, had sales of 824 million euros ($908 million) in 2015 but its revenues have been relatively flat recently.
The decision marks a further step by Sanofi's new Chief Executive Olivier Brandicourt to reshape the group, following a $20 billion deal to swap Sanofi's animal health unit for Boehringer Ingelheim's operations in consumer health.
Sanofi and Merck said they expected the unwinding of the vaccines joint venture to be completed by the end of 2016, subject to local labor laws and regulatory approvals.
Financial terms of the termination were not disclosed, but Sanofi said in a statement that any impact on jobs would be managed responsibly.
"After carefully considering our individual strategic priorities, alongside the economic and regulatory environments for vaccine operations in the European Union, we have mutually agreed that it is in our best interests to manage our vaccine product portfolios independently," the firms said.
Sanofi Pasteur MSD is a major supplier of flu vaccines in Europe and also distributes Gardasil to protect against cervical cancer. Other big product lines include vaccines against shingles, hepatitis, yellow fever and childhood diseases.
The joint venture is headquartered in Lyon, France, next door to Sanofi's own vaccine business, called Sanofi Pasteur.
(Reporting by Matthias Blamont and Ben Hirschler; Editing by James Regan and Keith Weir)
Published by Medicaldaily.com