Sarepta Shares Sink As FDA Staff Stay Sour On Muscle Disorder Drug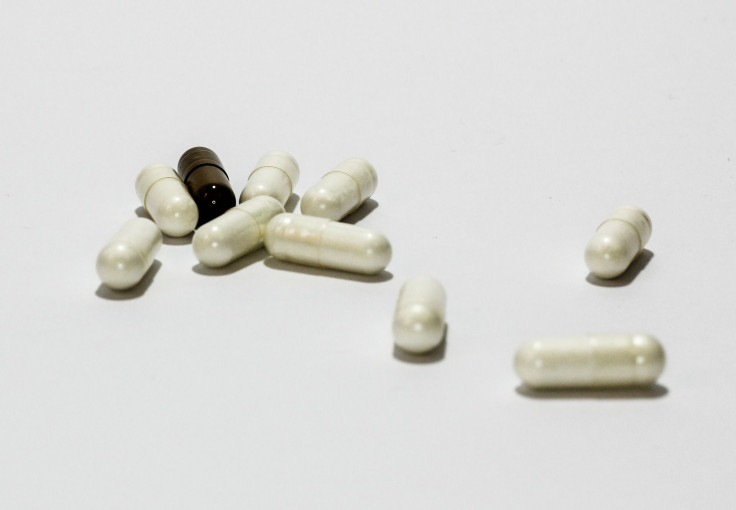 Sarepta Therapeutics Inc's shares plunged more than 40 percent after U.S. Food and Administration staff reviewers maintained their negative outlook on the company's rare muscle wasting disorder drug on Thursday.
Sarepta is looking for accelerated approval for its drug, eteplirsen, which aims to treat a subset of patients with Duchenne muscular dystrophy (DMD).
Staff reviewers reiterated their discomfort with the drug - raising concerns surrounding the drug's trials and the small number of patients tested, eteplirsen's effectiveness, as well as the company's statistical analysis. (http://1.usa.gov/1Wfkrqd)
The scientists in January highlighted similar concerns ahead of a scheduled meeting of an independent panel of experts to the FDA. However, this meeting was postponed due to an inclement weather forecast for Washington DC.
After the original FDA staff review was published in January, Sarepta provided additional information on trial data and pointed toward "key inaccuracies" in the staff analysis.
On Thursday, reviewers disagreed with Sarepta's "characterization of inaccuracies" and said that newer information presented by the company further increased concerns about the reliability of trial data.
Any potential beneficial effects of the drug are unlikely to be large enough to be detectable outside of a large placebo-controlled trial, the reviewers said.
Sarepta is already conducting a "confirmatory" late-stage study, but it is designed in a way that patients will either get eteplirsen or remain untreated.
An independent panel of experts to the FDA will deliberate on the drug on Monday. The FDA is not obliged to follow the advice of its advisory panels but it usually does.
Pressure has been mounting on the U.S. regulator to swiftly approve treatments as the progressive, debilitating disease has no FDA-approved therapies and is ultimately fatal.
It affects one in 3,600 newborn boys, with most patients dying by the age of 30.
The FDA staff's scathing review of Sarepta's drug in January came a day after the regulator rejected Kyndrisa, a rival drug developed by BioMarin Pharmaceutical Inc.
Sarepta's stock plummeted about 42 percent to $11.50 in premarket trading.
(Reporting by Natalie Grover in Bengaluru; Editing by Maju Samuel)
Published by Medicaldaily.com