Schizophrenia Drug Zyprexa Investigated By FDA After Being Linked To Two Deaths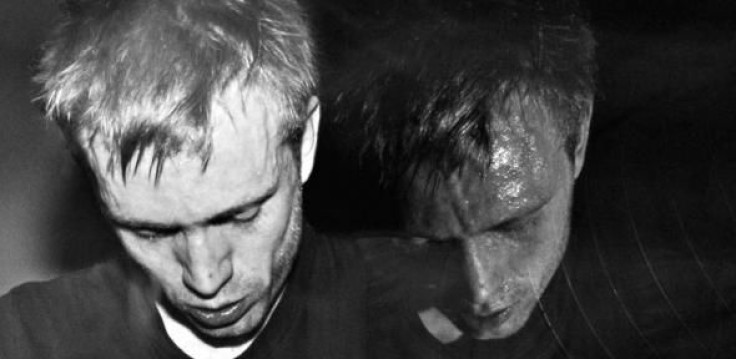 The U.S. Food and Drug Administration (FDA) is taking swift action to investigate the deaths of two patients after their injections of a long-lasting schizophrenia drug, Zyprexa Relprevv, made by the pharmaceutical company Eli Lilly. The patients died two to three days after the intramuscular injections, using appropriate clinical practices and the proper dosage. Suspiciously, the patients had a "very high level of olanzapine (the active medication) blood levels after death," according to the FDA.
The drug was under special evaluation in a Risk Evaluation and Mitigation Strategy (REMS) to make sure that the benefits of the drug outweigh the risks. Zyprexa Relprevv, the medication in question, is an extended release version of Zyprexa, a commonly used antipsychotic for schizophrenia and bipolar disorder. The drug took in sales of $2.2 billion in 2008 in the U.S. and over $4.7 billion globally that year. Under REMS stipulations, patients are only monitored for three hours after treatment for adverse reactions.
The medication is usually injected in the gluteus muscle and is slowly released over a period of two to four weeks. If the drug hits the bloodstream too quickly, then it can cause post-injection delirium sedation syndrome (PDSS), causing either coma or delirium. These rare side effects usually subside within 24-72 hours.
The drug is metabolized by detoxifying enzymes in the liver, and metabolism of the drug can be increased by smoking cigarettes or slowed down by the activity of some antibiotics and medications. Such drugs include those in the fluvoxamine, which is used as an antidepressant or ciprofloxacin, a commonly used antibiotic marketed as Cipro.
Blocking the action of certain metabolic enzymes in the liver can lead to overdosing on medications. This is seen with drinking grapefruit juice and its effect on blocking the function of the same family of liver enzymes — resulting in overdoses because the body cannot process and eliminate medications. In certain cases, this can lead to death.
In addition to comas and delirium, high levels of Zyprexa can lead to irregular heartbeats and cardiac arrest.
Published by Medicaldaily.com