Scientists Debunk Belief Smartphones Are Bad For Teen's Mental Health
It seems to be the conventional wisdom among American parents that too much smartphone use is bad for their children's mental health.
For some parents, the term smartphone addiction connotes a fear similar to that of tobacco addiction. In other words, the more you use a smartphone, the worse your addiction becomes and your mental health suffers
A new study from the University of California, Irvine published this August in the peer-reviewed journal, Clinical Psychological Science, debunks those fears.
In the study, UC Irvine researchers studied how much time teens spent on their phones and sought to find if this screen time was linked to worse mental health outcomes. They didn't find a link between technology use and mental health after surveying 2,000 young people.
Researchers also specifically tracked the smartphone use of nearly 400 participants between the ages of 10 and 15 for two weeks. In the process, they collected information about the teens' mental health status three times per day during this span of time.
Their analysis found "technology use did not predict later mental-health symptoms. Adolescents' reported mental health was also not worse on days when they reported spending more versus less time on technology."
The study revealed teens at higher risk for mental-health problems also showed no signs of increased risk for mental-health problems on days where they used their smartphones more.
Researchers then sought to find out if teens that spent more time on their phone or other digital devices were more likely to experience mental health problems later. They also sought to answer the question if spending more time on technology on a specific day of the week is linked to worse mental health on that day.
They found the answer was "No" in both cases.
"Contrary to the common belief that smartphones and social media are damaging adolescents' mental health, we don't see much support for the idea that time spent on phones and online is associated with increased risk for mental health problems," Michaeline Jensen, study lead author and assistant professor of psychology at the University of North Carolina, said.
Parents should focus on the overall quality of life of their teens to improve the latter's mental health.
Candice Odgers, a professor of psychological science at UC Irvine, believes it's now time for adults to stop arguing over whether smartphones and social media are good or bad for teens' mental health.
Instead, adults need to start figuring out ways to best support teens in both their offline and online lives.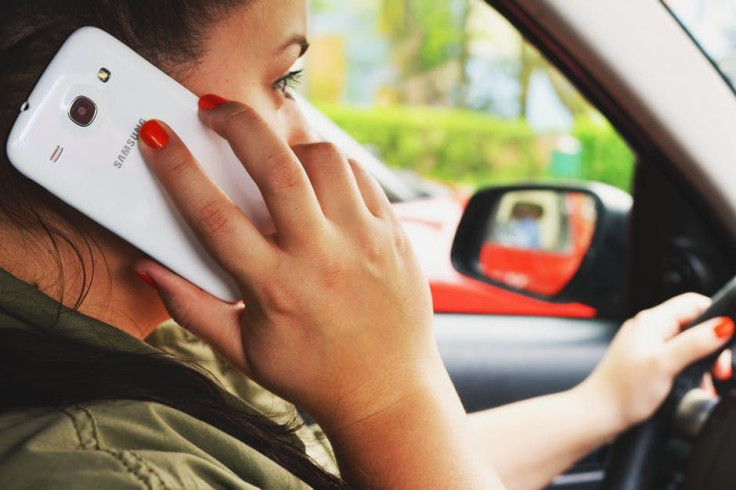 Published by Medicaldaily.com