Scientists Offer $4,250 To Volunteers Willing To Suffer From Diarrhea For A Week
Earning money is tough nowadays. But if you can stomach an odd gig that will require you to suffer from diarrhea and other symptoms for a week, then you are fit to join a scientific experiment that pays big bucks to willing participants.
Believe it or not, scientists are willing to pay $4,250 to people willing to endure a week's worth of diarrhea, fever, stomach cramps and dehydration. Emory University researchers announced online that they are recruiting candidates for their Shigella vaccine study.
Healthy adults between 18 and 49 years old are welcome to join the program. Accepted volunteers will have to attend screening visits, receive two vaccine drinks, receive the Shigella germ orally and stay at the hospital for up to 11 days.
However, compensation wouldn't be handed that quickly after the hospital stay. Participants will have to do 14 outpatient study visits after that and be open to receiving a phone call from the researchers. The entire study will run for 8 months.
The deal may sound easy for some, but Gizmodo cautioned that a Shigella infection could get serious. The bacteria is known to cause dysentery, which leads to bloody diarrhea. And while the infection tends to be self-limiting in most cases, it also can cause severe and even fatal complications, especially in people with weakened or underdeveloped immune systems.
Statistically speaking, Shigella was the second-leading cause of diarrheal deaths in 2016 and the leading cause of diarrhea overall. Among children below 5 years of age, diarrhea is responsible for nearly 450,000 deaths, according to the World Health Organization (WHO).
So that's why the researchers emphasized that they are only looking for healthy adult candidates. A total of 120 people will be chosen to take part in the experimental Shigella vaccine's human challenge trial. All of them will be monitored to ensure their safety throughout the study, which will be conducted in Atlanta and Cincinnati.
Treatment options for Shigella infection include antimicrobials. But the rise of antimicrobial-resistant enteric bacteria is making it harder for medical practitioners to treat patients. That's why the scientific community is turning to vaccination. There are currently no licensed vaccines against Shigella available worldwide. But several candidates being evaluated. The latest trial could pave the way for a universal Shigella vaccine.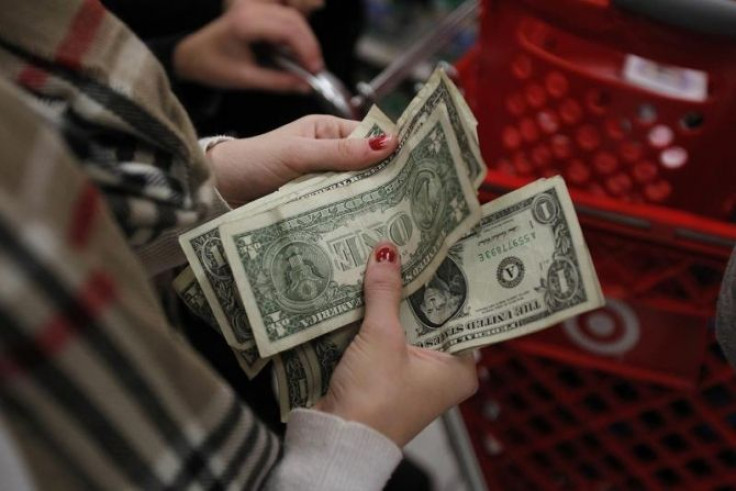 Published by Medicaldaily.com