Sean Sasser, Real World Star And AIDS Activist, Dies At 44 of Stage-4 Mesothelioma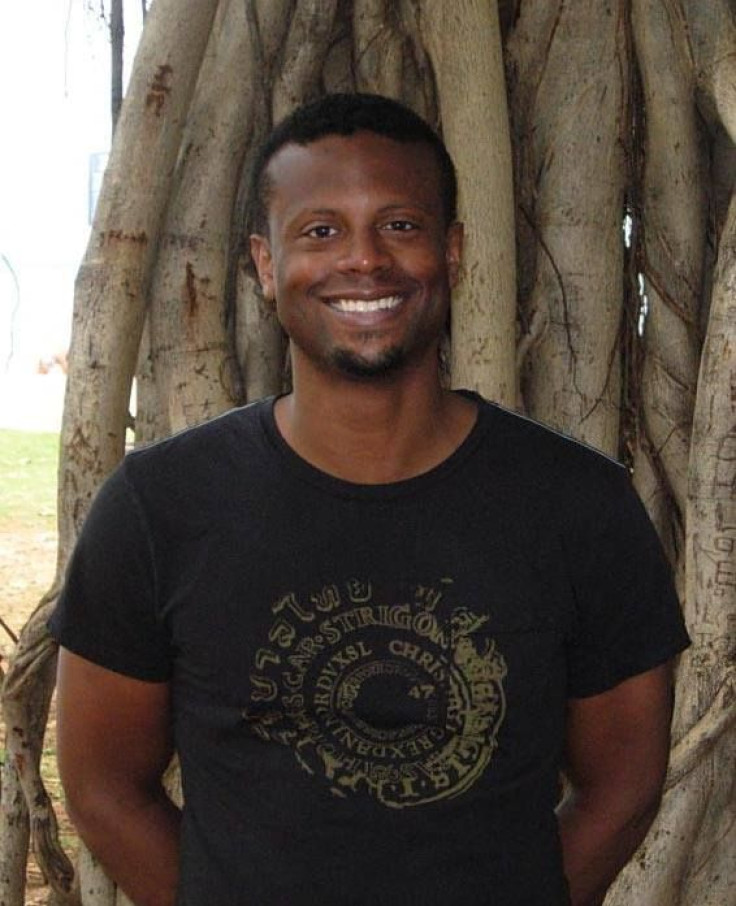 Real World star, AIDS activist, and — most recently — pastry chef, Sean Sasser has died at the age of 44, after battling an HIV infection for 25 years and being diagnosed with stage 4 mesothelioma, a rare and agressive form of cancer, this past June.
Although he wasn't cast on The Real World, his name and purpose in fighting AIDS became a household name when his relationship with Pedro Zamora was highlighted on the TV show during the third season in 1994. Zamora had announced his HIV-status to his cast mates. The two had dated throughout the season, culminating in a commitment ceremony during the last episode of the season, according to the Daily News. It was one of the first times many teens had been exposed to the concept of a gay couple and how it is to live with HIV.
Sasser's friend and cast member of The Real World, Judd Winick, announced on Tuesday that he had passed through Twitter.
"Our friend Sean Sasser has died. Our love goes out to his family & husband Michael. We will miss u so much," he said.
The next day, Sasser's partner, Michael Kaplan, posted on Facebook: "With broken heart over the loss of my life mate — I share the news that Sean Franklin Sasser has passed away early this evening, August 7, 2013."
After Zamora's death shortly after the last Real World episode, Sasser continued his work as an AIDS activist and educator. Most recently, he moved to Washington, D.C., where he was working with the non-profit organization AIDS United, while also working as a pastry chef. He was unable to work for the past five weeks after being diagnosed with mesothelioma, according to CNN.
Stage-4 mesothelioma is considered an advanced stage of the cancer, and it can't be removed by surgery. The cancer develops when malignant cancer cells are found in the pleura — the thin layer of tissue that lines the chest cavity and covers the lungs — or the peritoneum, which is the layer of tissue that lines the abdomen, and covers most of the organs behind the abdominal wall.
Fans and supporters took to Twitter to offer support and their stories of inspiration:
"It is because of Pedro and Sean that I made safe decisions about protection and partners in 1993 at just 15. Thanks," Yasemin Abdulraouf wrote.
"My hearts. Another beacon of light in our community is darkened tonight with the passing of AIDS activist Sean Sasser. In your name we fight," wrote GLAAD spokespersonWilson Cruz, @wcruz73.
"RIP, Sean Sasser. I'll never forget watching Sean and Pedro's wedding, an unfathomable 19 years ago," tweeted @ginalou.
"Sean Sasser died. He, Pedro, Judd & Pam were such an education/inspiration for me as a teenage gay boy just coming to out in a scary world," said @rewstermania.
"So sorry... So sorry...we lost a hero today.... A real live hero...we love you Sean Sasser and will miss you forever," said @ByronBeck.
Published by Medicaldaily.com