Self-Harm Events Rising Among Children: Who Are At Risk?
Self-harm and suicide are reportedly on the rise in the U.S. among children between the ages of 10 and 14.
Researchers, as part of a new study, have tried to recognize the driving factors behind self-harm and suicide being so prevalent in this demographic and identify who was at risk.
The study, conducted by Vanderbilt University and published in the journal Pediatrics, determined four risk profiles based on age, gender, psychiatric, and medical conditions, which can aid in identifying children who require hospitalization and intensive treatment.
Dr. James Antoon, an assistant professor of pediatrics and hospital medicine at Monroe Carell Jr. Children's Hospital at Vanderbilt University in Nashville, Tennessee, and also the study's lead author, said the U.S. is in the grip of a mental health crisis that largely attributed to the increased suicide rates in recent years.
"The U.S. is in the midst of a mental health crisis, with mental health diagnoses and hospitalizations surging over the past few years, and many of these hospitalizations are for self-harm events or concern for future self-harm," UPI quoted Antoon, as saying.
"Self-harm is a big bucket of events from mild things like cutting on the arms or thighs to taking so much Tylenol that you die on purpose or jumping out of a window, and we wanted to find out which kids require hospitalization and more intensive treatment and monitoring," he said.
Antoon also noted that U.S. hospitals were facing a shortage of in-patient hospital beds for children with mental health issues. Identifying children who are at the greatest risk can therefore help in using the resources optimally.
Antoon's team took into cognizance factors like age, gender, psychiatric, and medical conditions to identify children who have the highest chance of ending their lives. The study found that out of almost 1,100 children admitted to two pediatric hospitals for psychiatric reasons between April 2016 and March 2020, 37% of them were hospitalized for self-harm.
The study revealed that boys between the ages of 10 and 13, who have ADHD, bipolar disorder, autism spectrum disorder, or other developmental disorders, had an 80% increased likelihood of engaging in severe self-harm behaviors that would warrant hospitalization.
For the girl, factors like anxiety substance- and trauma-related disorders, and personality and eating disorders also were instrumental in driving them suicidal, the study noted.
However, the study also noted those who were at moderate risk for serious self-harm didn't necessarily have depression.
"It is assumed that if you are suicidal, you must be depressed, but there are other things that can drive self-harm and suicide, including anxiety disorders," he said.
If you are also worried about your or some other kid's chances of potential self-harm, reach out to 988 Suicide & Crisis Lifeline, or text or call 988, or log onto their website, to get immediate help.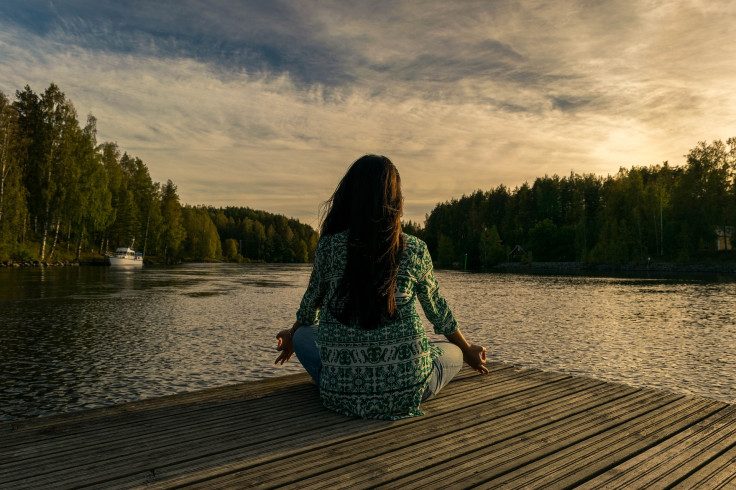 Published by Medicaldaily.com