Seniors Who Regularly Use Internet May Have Lower Risk Of Dementia, Study Finds
A new study has found a link between regular internet usage and lower risk of dementia among older adults.
So, when the elders ask for help to post a birthday message on Facebook or Instagram, a tech-savvy grandkid may want to lend a hand, as it will mean a boost to the formers' brain health, not just their social life.
The study, published in the Journal of the American Geriatrics Society, suggested that seniors who spend the majority of their time online may have a reduced risk of developing dementia in the future.
The study involved 18,154 adults between the ages of 50 and 65 who didn't have dementia. Around eight years of follow-up data showed that people who used the internet had lesser instances of developing dementia as compared to those who abstained from the internet.
The adults were investigated for their internet usage and the development of dementia as a part of the study, which was associated with the University of Michigan's multidisciplinary database populated by the National Institute on Aging and the Social Security Administration, CNN reported.
A question was common for each participant: "Do you regularly use the World Wide Web, or the Internet, for sending and receiving e-mail or for any other purpose, such as making purchases, searching for information, or making travel reservations?"
Researchers further examined at what frequency they used the internet, ranging from zero to over eight hours a day, and found those who used the internet for about two hours or less a day had the lowest risk of dementia compared with those that didn't use the internet.
The study also found that people who used the internet for six to eight hours were at a higher risk of dementia. However, researchers added the findings were statistically insignificant.
"Online engagement may help to develop and maintain cognitive reserve, which can, in turn, compensate for brain aging and reduce the risk of dementia," the study co-author Dr. Virginia W. Chang told CNN.
More research is required to draw a satisfactory conclusion, but earlier studies have proved that cognitive activity and intellectual stimulation bear positive results on the brain and lower the chances of dementia as it ages.
A 2021 study published in Harvard Health Blog said those who were highly active cognitively were at a reduced risk of developing Alzheimer's--the average age being 93.6 years, five years later than those with low levels of cognitive activity.
"Overall, this is important research. It identifies another potentially modifiable factor that might influence dementia risk," Dr. Claire Sexton, the Alzheimer's Association's senior director of scientific programs and outreach, who was not involved in the new study, told CNN.
"But we wouldn't want to read too much into this study in isolation. It doesn't establish cause and effect."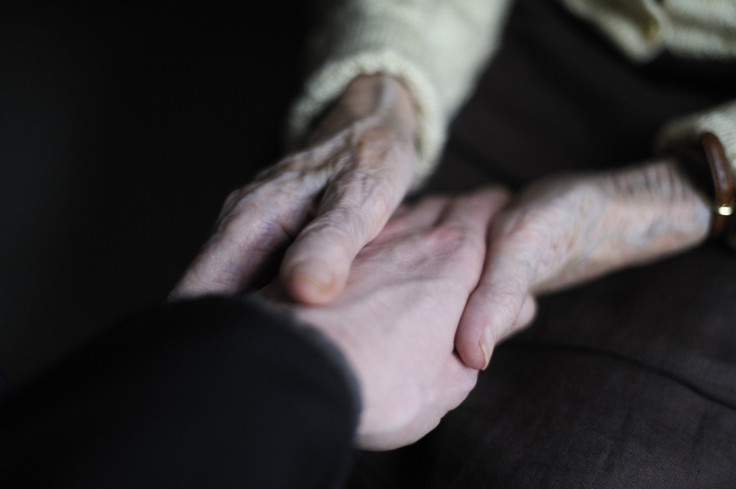 Published by Medicaldaily.com