Serelaxin, Experimental Heart Drug From Norvartis, Obtains FDA Breakthrough Status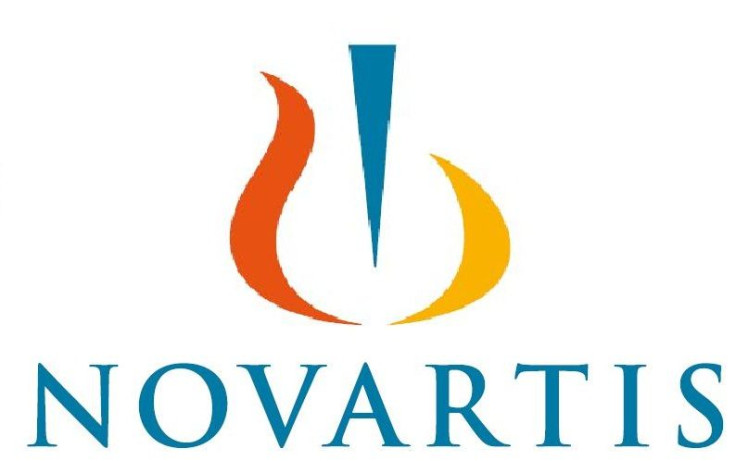 Novartis, the Swiss pharmaceutical giant, has announced that its investigational heart drug serelaxin has been granted "breakthrough status" by the Food and Drug Administration (FDA). This designation will allow for the drug to enter a sped-up approval process, bringing it to market more quickly. This label is given to drugs that offer either substantial improvement in comparison to current treatments or hope for conditions that currently have no treatments.
The decision to grant breakthrough status by the FDA was spurned by a Phase III clinical trial, which showed that treated patients had a 37 percent lower risk of death due to acute heart failure than placebo treated patients, according to the company. Currently, 25 percent of all patients admitted to the hospital with acute heart failure die within a year of their admission.
Serelaxin, code named RLX030, is the first in a new class of drugs that acts through a mechanism in the heart and kidneys. The medication is a synthetic form of the human protein relaxin-2 that works through relaxin receptors. The effect of this hormone is a net output of blood from the heart and blood flow in the kidney.
Close to 3.5 million acute heart failures cases occur in the United States and European Union each year, and over 15 million cases occur worldwide each year. Heart failure can lead to long-term damage to the heart and other organs, such as the kidney, which is highly vascularized with blood vessels.
"RLX030 is representative of Novartis' strong commitment to develop innovative treatments for patients in areas of significant unmet need," said David Epstein, Division Head of Novartis Pharmaceuticals in a press statment. "Commonly used medicines for AHF only improve the immediate symptoms, so the additional effect on survival observed with RLX030 offers hope to patients and physicians".
The drug is prescribed to be administered during emergency room visits to patients who are experiencing acute heart failure or heart attack. The medication is infused over a period of 48 hours in the hospital and is used synergistically with other conventional therapies.
In treating patients, the drug was found to help those who were experiencing heart failure breathe better during and after their heart attack, reducing the damage to the heart in the long term. Because of the long-term effects of a heart attack on a person's health, any intervention to limit the damage and allow patients to live longer is welcome.
A further Phase III clinical trial is ongoing for acute heart failure as well as for patients with compensated cirrhosis and portal hypertension as well as severe renal impairment and end stage renal disease.
Published by Medicaldaily.com