Sergio Branco, Leukemia Patient, Denied Life-Saving Transplant After Shorting Insurance Premium By 26 Cents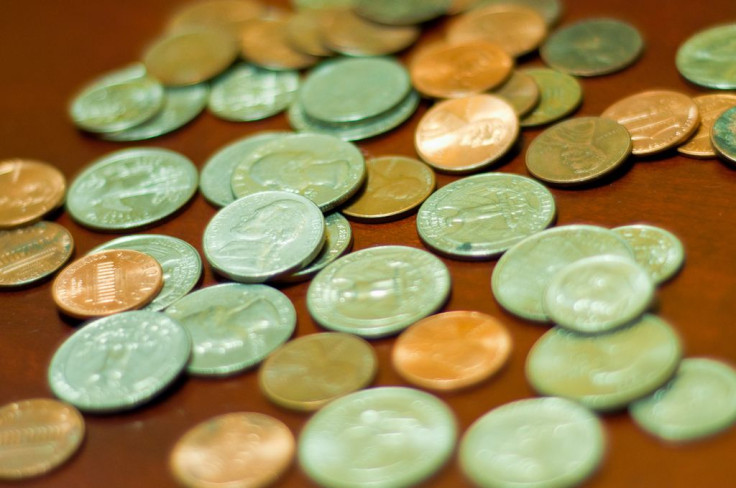 A 26-cent shortfall almost killed Sergio Branco. NJ.com reports that when the 33-year-old acute leukemia patient from Edison, N.J. accidentally submitted a check 26 cent short of his insurance premium, a third-party benefits administrator refused to offer any recourse or accept any additional payments, causing his coverage to be terminated three months before his $500,000 bone marrow transplant.
It all started in January this year, when Branco's health inexplicably began to deteriorate after a time of malaise and general discomfort.
"He complained about bone pains and being extremely fatigued," said his cousin Sandy Marujo, speaking to NJ.com. "He decided to go to the emergency room."
A bone marrow test indicated acute myeloid leukemia, an aggressive cancer capable of killing patients within weeks after the diagnosis. In order to treat the disease, he would need a life-prolonging bone marrow transfer – a procedure that usually costs upwards of $500,000.
To cover the exorbitant costs of the transplant and related care, Branco relied on the healthcare plan provided by Russell Reid, the waste-management company where he worked as a truck driver.
Pursuant to the Family and Medical Leave Act (FMLA), Branco took a three-month leave to tend to his health – but when the three months were up, Russell Reid fired him.
Fortunately, Branco was permitted to remain on his healthcare plan under the Consolidated Omnibus Reconciliation Act (COBRA). COBRA allows laid-off employee to retain temporarily the benefits of their former coverage, provided they pay the full premium themselves – $518.26, in Branco's case.
Branco's wife, Mara, duly submitted the first premium check to Paychex, the U.S. Department of Labor's (DOL) third-party benefits administrator. However, the check was for $518 – 26 cents short of the premium. As a result, Branco was taken off the insurance coverage.
What ensued was a bureaucratic nightmare.
Litigating Over 26 cents
Paychex did not offer any offer to bring the payment up to date, and Russell Reid refused to put him back on the healthcare plan. The Brancos decided to involve the DOL, which in turn contacted Russell Reid's human resources representative. However, the process went nowhere.
When the $518 check was suddenly returned to the family, Branco's doctors decided to reach out.
"[Branco] will most certainly die in the very near future if he does not proceed to transplant; therefore I am writing to request that every effort be made to reinstate his health care insurance coverage," they wrote.
But Paychex and Russell Reid did nothing.
Attorney Jeffrey Resnick of Sherman, Silverstein, Kohl, Rose & Podolsky agreed to lock into the case.
"There's no technicality for the employer on this. What they should have done was say, 'Okay, you gave us $518. We're going to give you another however many days to pay the 26 cents,'" he said. "He's not looking for a handout or a free ride. He's willing to pay the $518.26."
"They know he's literally in a life and death situation and for 26 cents, they're denying him the right to get the health insurance coverage he needs," he continued.
"Better Than Winning the Lottery"
Then, on Friday, the labyrinthine endeavor to pay the remaining quarter finally came to an end.
"The Department of Labor said the company will reinstate him from May till now,"Mara Branco told reporters. "They said the company did it wrong. I am super happy. It's like a weight has lifted off my shoulder. It's better than winning the lottery."
Branco is back on Russell Reid's coverage, and Paychex is allowing the family to submit new premium payments for the missed months.
The transplant is still slated for August 16.
Published by Medicaldaily.com