Sex Box: UK Show Lets Couples Have Sex In TV Studio, Hopes To 'Reclaim Sex From Pornography'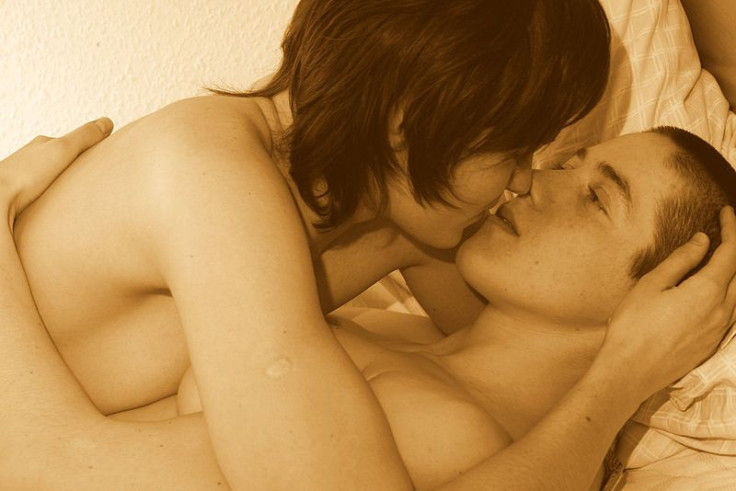 As part of its "Campaign For Real Sex," the UK's Channel 4 is adding a show called Sex Box to its fall television line up. The show will feature real couples having sex inside of an opaque, soundproof box and being interviewed immediately after.
"The sex we see on screen, in magazines and increasingly online bears little relation to the real experiences of real people," said Mariella Frostrop, who will host the show. "I'm delighted to take part in this attempt to have a frank conversation about an essential element of all our lives."
The couples will not only be interviewed by Frostrop after their TV studio trysts, but will also face a panel of relationship experts who will facilitate a candid conversation about the experience.
"Sex Box absolutely intends to be an open and adult conversation about sex," said Ralph Lee, head of Channel 4's factual programming. "Something we feel is currently being overlooked by mainstream programming."
But the show isn't without its critics. Some say that the idea of focusing on sex, and placing post-sex couples on television, is just a ratings ploy. Sex sells, the thinking goes, and the network knows it. There's also the idea that the program goes far, but not far enough because of the constraints of network television.
"I'm all for reclaiming sex from porn but this sounds like typical Channel 4 where they come up with a lurid idea but obviously have to neuter it for television," said Vivienne Patterson, of MediaWatch UK. "Is anyone else going to learn anything from it?" In the end, the show will begin airing, as planned, on Oct. 7.
Channel 4's Campaign For Real Sex begins Sept. 30 with a show entitled Porn on the Brain.
Published by Medicaldaily.com