Sex Degrees Of Separation: Find Out How Many Indirect Sexual Partners You've Had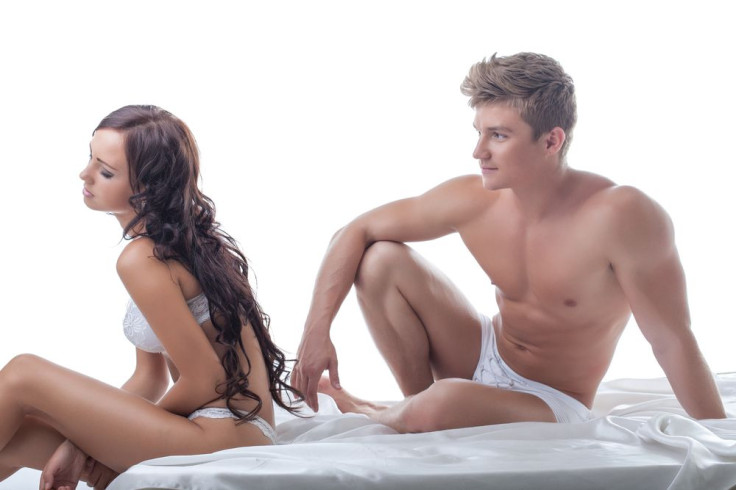 Practicing safe sex is your best defense for avoiding a sexually transmitted disease (STD). Even for people who try to limit their number of sexual partners, there's just no telling where they've been, so to speak. Following the model of "Six Degrees of Separation," the idea that we are all six connections away from every person in the world, the Sex Degrees of Separation Calculator can help you identify just how many indirect sexual partners you've had.
According to the Centers for Disease Control and Prevention, close to 20 million new cases of sexually transmitted diseases are reported in the United States each year. Half of new STD cases are reported among young people between the ages of 15 and 24. The number of chlamydia cases in 2012 alone reached 1,422,976. Unfortunately, many cases of chlamydia, gonorrhea, syphilis, human papillomavirus, and herpes simplex virus go undiagnosed and unreported, increasing the American public's risk for infection.
Thanks to Lloydspharmacy Online Doctor, calculating the number of indirect partners you've had is as easy as entering your gender, age, and the number of direct sexual partners you've had. Lloydspharmacy teamed up with the polling firm YouGov to create 17 age ranges and calculate the average number of sexual partners within each range. Over 6,000 Americans over the age of 16 were asked about their sexual behavior, including how many sexual partners they have had.
To find out your magic number, click this link.
Published by Medicaldaily.com