Sexist Ads Support Hyper-Masculinity; Harmful Sexual Aggression In Men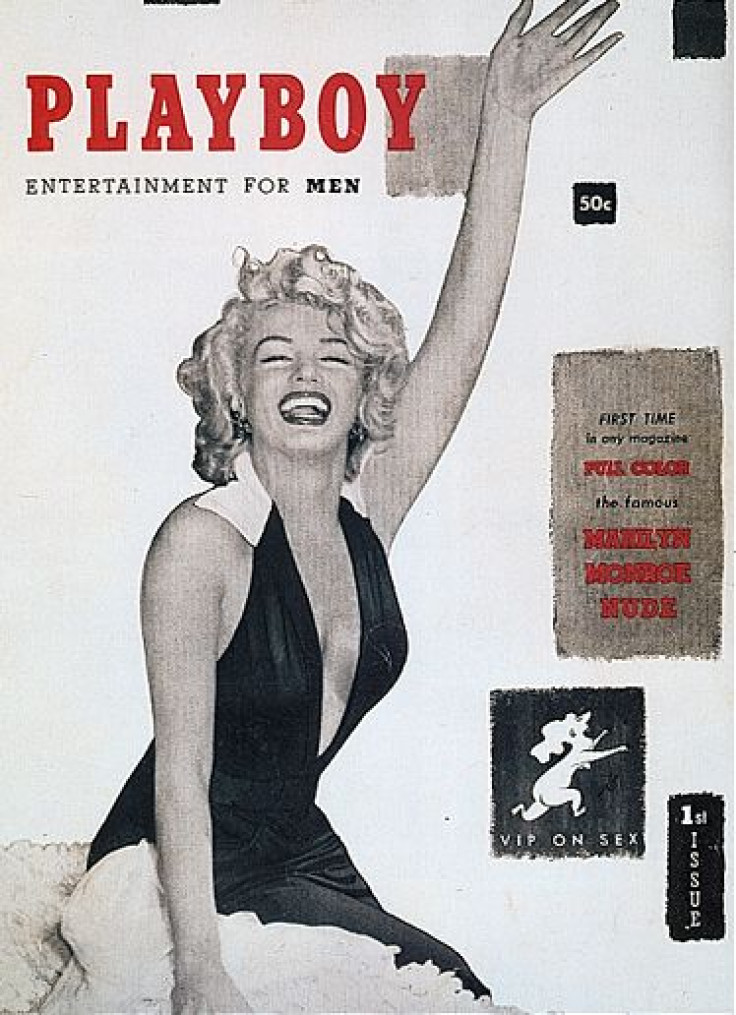 Men who exhibit violent sexual aggression could be doing so as a result of sexist advertising. Researchers have uncovered evidence that suggests major publications generate biased adverts that perpetuate harmful macho stereotypes.
"The widespread depiction of hyper-masculinity in men's advertising may be detrimental to both men and society at large," said lead researcher Megan Vokey.
The study, conducted at the University of Manitoba, examined 527 advertisements from eight male-driven magazines including Playboy, Maxim, Fortune, Golf Digest, Field and Stream, Game Informer, Esquire, and Wired. Advertisements were marked for the perceived "hyper-masculine" message they were sending to men.
"Hyper-masculinity" is recognized for its four distinctive beliefs which include toughness as emotional self-control, violence as manly, danger as exciting, and calloused attitudes toward women and sex as normal.
Vokey and her colleagues found that 56 percent of the advertisements conveyed one or more of these convictions. Their results also suggested that younger men from uneducated and destitute backgrounds are more likely to adopt violent and aggressive sexual proclivities.
"Young men are still learning appropriate gender behaviors, and their beliefs and attitudes can be subtly shaped by media images," the authors explained.
The publications who offered the most frequent and aggressive ads were Maxim, Playboy, and Game Informer. Fortune and Golf Digest were attributed to having the least aggressive content in their advertisements, the Daily Mail reported.
Recent studies have analyzed the relationship between early maladaptive schemas (EMS) and sexually aggressive behaviors. The Early Maladaptive Schema theory deals with "broad, pervasive themes regarding oneself and one's relationship with others, developed during childhood and elaborated throughout one's lifetime, and dysfunctional to a significant degree." Result showed that college ages males who showed signs of sexual aggression were found to have higher levels of EMS that dealt with rejection and disconnection.
Vokey, Megan, Tefft, Bruce, Tysiaczny, Chris. An Analysis of Hyper-Masculinity in Magazine Advertisements. Sex Roles. 2013; 68:9-10. Accessed May 10, 2013.
Published by Medicaldaily.com