'Sexy' Ad Brings Awareness To War-Torn, Poverty Stricken Countries Where Women, Children Suffer The Most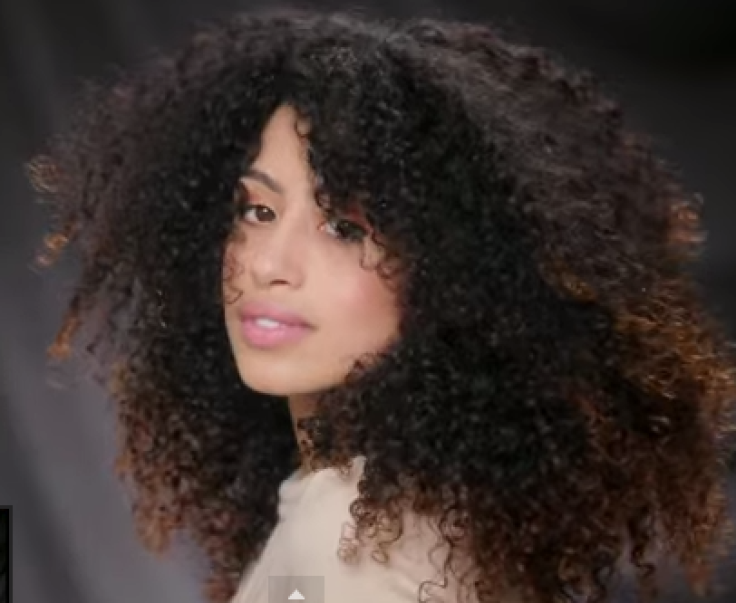 This Mother's Day, Save The Children reminded us that for almost 800 mothers and 18,000 children worldwide, it is likely to be their last due to death from a preventable disease. The organization attempted to use the traditional "sex sells" technique to spread this message, and end up teaching us that even unsexy ideas deserve our attention.
The true message of the video shoot was kept a secret from the models who believed they would be shooting a commercial for a "sexy brand." The models were given cue cards to read which began innocently enough, with statements such as "What are your deepest desires?" They then progressively got more uncomfortable. The models tried to keep their composure as they read the final statement, which started with "In 2012, 6.6 million children under age 5 died." Eventually the true motive of the commercial was revealed; just because something isn't sexy doesn't mean it's not important.
The release of the commercial not only falls on Mother's Day, but also the release of Save The Children's 15th annual State of the World's Mother's (#SOWN) report, which can be downloaded here. The report shows some of the hardships faced by mothers and children in the "worst places in the world to be a mother."
"Beyond the Mother's Day flowers and the brunches for the moms in our own lives, we want people to do something for mothers who are facing extreme challenges every day," Carolyn Miles, Save the Children's president, explained to The Independent.
Miles went on to further explain her hope that the commercial will not only grab people's attention but encourage them to do something to change the horrific figures. "We know that talking about mothers and babies struggling to survive during war and disaster isn't sexy. But that doesn't mean we shouldn't be doing something about it," Miles concluded.
Published by Medicaldaily.com